Information
Applications open: Wednesday 16th November
Applications close: Friday 2nd December
Acceptances informed: Monday 5th December
Location:
Monterail Office, Oławska 27-29
See on the map
Sponsors
Rails Girls Wroclaw is co-organized with our awesome sponsors and partners.
Monterail is a company based in Wroclaw, established in 2010, which specializes in creating complex web applications for start-ups, small and medium enterprises as well as corporations. They employ over 170+ experts, who work with Ruby on Rails, Python, Node.js and Javascript(Vue.js, React, Angular) technologies as well as Flutter and React Native frameworks for mobile solutions for over 12 years.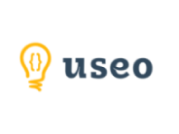 USEO was established out of passion for Ruby on Rails technology nearly 12 years ago . This programming language is vital in the company activity even nowadays. They are able to carry out projects from all over the world. They specialize in the long-term development of web application, but building MVP for start-ups is not an unknown area for them. The main quality of the Wroclavian company is the family atmosphere, built in the smell of coffee, great humour and all these things in the heart of Wroclaw marketplace!



Svitla Systems is a certified woman-owned company, founded and managed since 2003 by Nataliya Anon, CEO. Svitla is a proud member of Women's Business Enterprise National Council (WBENC), promoting diversity and equal opportunities. It is a global IT solutions provider and a custom software development company based in Silicon Valley, with 10 global locations throughout the US, Latin America, Europe, and Asia. Among their Clients who rely on their expertise and service are some of the leading global companies and well known brands in technology, pharmaceuticals, ecommerce, healthcare and other growing industries. Svitla approaches every project – big or small – with the same level of care and professionalism.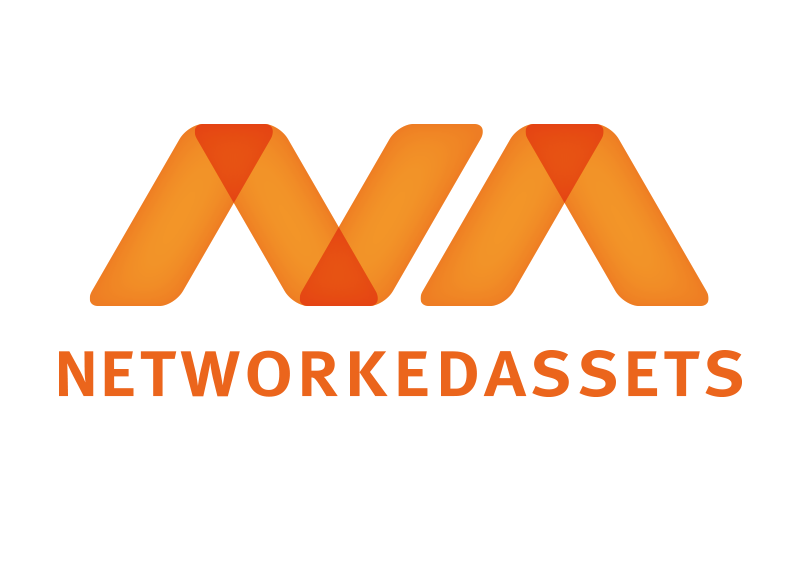 NetworkedAssets is a specialist in software-architecture and software development located in Wroclaw and Berlin. The company focuses on the integration of data, devices, and processes. They are passionate users and advocates of open source software with the JVM on Linux/Unix as a technological ecosystem. This software house supports telecommunication companies in Europe and pretty much enjoys doing it. Everyone there cares for a cozy environment of commitment, respect, and a friendly atmosphere!


---
FAQ
How much does the workshop cost? Nothing, it's free! You just need to be excited!
Who is this aimed for? Women of any age with basic knowledge of working with a computer. We've had people of all ages taking part. Speeches and workshops are in polish. Please bring your laptop.
Can men attend? Yes ;)

I know how to program - How can I help? We're looking for partners, sponsors and speakers for the non-profit event! Email us