Rails Girls aims to give tools for girls and women to build their ideas.
You learn designing, prototyping and coding by doing it with help from our coaches.
You want to help? We are looking for partners and sponsors. Email us.
---
---
Saturday 19th October
12:00 - 12:45

Registration, pre-conference mixer

Get to know the attendees a little bit before hand.
12:45 - 13:15

Official opening

13:15 - 14:45

Workshop

Let's get coding!
14:45 - 15:30

Dinner

15.30 - 16.00

Lightning talks

16.00 - 18.00

Workshop

Let's get coding!
18.00 - 22:00

Middleparty

Meet attendees and other people interested in tech.
---
Sunday 20th October
9:00 - 10:00

Breakfast & tea/coffee

10:00 - 10:15

Lightning talk

10:15 - 12:30

Workshop

Extend your application.
12:30 - 13:30

Lunch

13.45 - 14.30

Lightning talks

14.30 - 16.10

Workshop

Extend your application. Build something amazing!
16.10 - 17:00

Lightning talks
---
FAQ
How much does the workshop cost? Nothing, it's free! You just need to be excited!
Who is this aimed for? Women of any age with basic knowledge of working with a computer. We've had people of all ages taking part. Most of the program is run in english and please bring your laptop.
How do you choose the attendees? We want a diverse group of people who are motivated and curious about learning.
Does sending my application earlier increase my chance of being accepted? Nope. Either you send it 5 seconds after applications open or 5 seconds before applications close - you're fine. So take your time to fill it with all the relevant information. We are looking for the person with the highest motivation and who will benefit the most from the workshop, not someone who is the fastest
Information
Application opening: 16.09.2019
Application deadline: 04.10.2019
Acceptances informed: 14.10.2019
Location: Znany Lekarz
Kolejowa 5/7, Warszawa
Sponsors
Venue

Docplanner We are a marketplace for doctors & patients and provide practice management software to tens of thousands of doctors. We serve 40 million patients to make 1 million appointments with doctors each month. That makes us a market leader in 7 countries. We want patients to find the perfect doctor and book an appointment in the most easy way. The patient journey should be enjoyable, and that's why we are always next to them: to help them find the best possible care. Anytime, anywhere. We also help doctors to better manage their practice and build their online reputation. With our integrated end-to-end solution, doctors are able not only to improve their online presence, but also to devote their time to what really matters: their patients. Our mission is making the healthcare experience more human! More about team: docplanner.tech
Ruby sponsor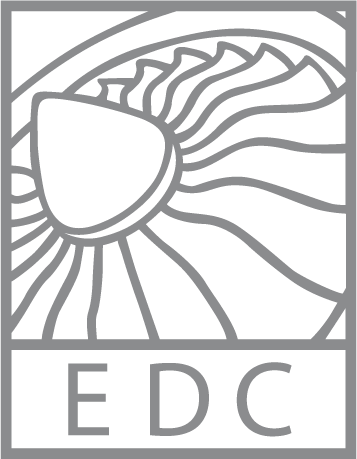 Engineering Design Center (EDC) is an engineering alliance between General Electric and Łukasiewicz Research Network – Institute of Aviation. As the largest engineering center in Europe, we provide state-of-the-art solutions for the modern industry, combining the technological potential of our organization with cutting-edge digital technologies. Trough activities such as GE Women's network we want to help our employees to develop their skills, build their career and get work-life balance. GE Women's Network is an organization with the mission of fostering professional women's development to attract, grow, inspire and retain female talent.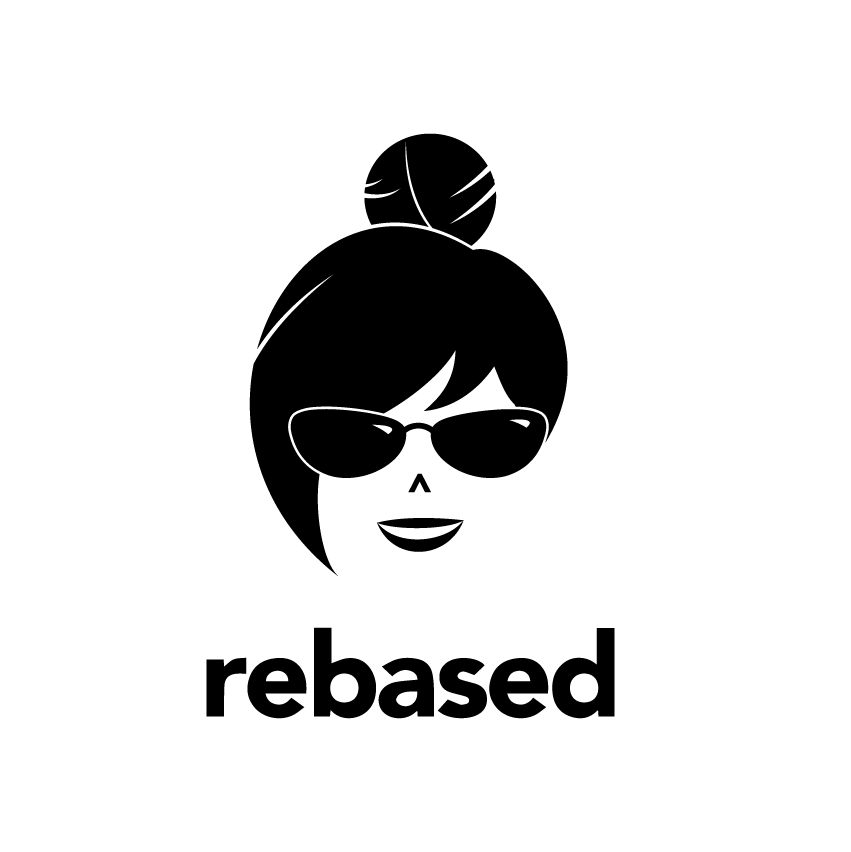 Rebased is a group of Ruby and Javascript developers focused on delivering quality code. Their tagline sums it all: "We code. And we're good at it."
Heart sponsors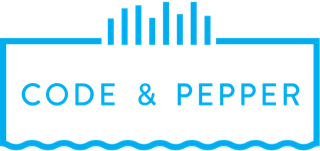 Code & Pepper gives global FinTech companies a boost by helping them in product design and development. 100% FinTech focus, devotion to financial software development, and best development practices in the industry make Code & Pepper unique internationally. Code & Pepper's key clients got investments from J.P. Morgan, Barclays Bank, and Thomson Reuters.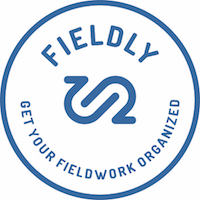 Fieldly is an award winning Swedish SaaS startup company determined to make the construction industry digital and efficient. We develop project management for smart and forward-thinking construction companies. Now used in 150.000 projects worldwide.

Finiata provides working capital financing for freelancers and SME's over a fully automated data driven scoring technology, which provides same-day decision-making and liquidity. Finiata is a Fintech created by experienced founders, and backed by strong investors.

Packhelp is an online marketplace for custom branded packaging with a wide range of products for everyone from small businesses to global corporations. We're the one-stop-shop you need to create a memorable unboxing experience for your customers. Using Packhelp's online editor, you can design and order as few as 30 pieces of custom packaging. Packhelp's Pro service gives you access to thousands of vendors and countless high-end features such as hot-stamping, magnetic closure and unique textures.
Flask sponsors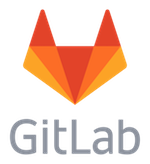 Partners

You want to help? We are looking for partners and sponsors. Email us.