Sponsors
Venue

The PPNT Gdynia is a creative space to work, a place for workshops and meetings for entrepreneurs, creators and scientists.
Ruby sponsors

Wipro Digital are self-confessed geeks, always curious to explore technology and better ways of working. They enjoy finding ways to make complicated things easy.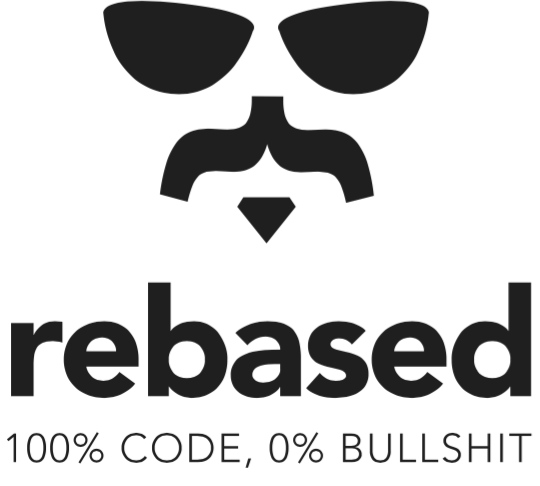 Rebased is a group of Ruby and Javascript developers focused on delivering quality code. Their tagline sums it all: "We code. And we're good at it."
Heart sponsors
AirHelp is a global company with a multicultural team of more than 600 awesome people based in Kraków, Gdańsk and Berlin. Our mission is to help air passengers around the world secure compensation for delayed, canceled, or overbooked flights. We fight for millions of travelers who are unsure of their rights, lack the time, or lack the expertise to embark on the claims process independently using innovative technology. Want to learn some more? Stay with us on Facebook!

Netguru builds digital products that change the way people do things. The company's clients have changed the way people listen to music, do banking, learn languages or rent bikes. Their products have been featured in TechCrunch, Business Insider and Product Hunt. In over 10 years of operation, Netguru has delivered more than 270 projects for top startups and Fortune500 companies. Currently, Netguru has over 300 people on board, and it is perceived as an employer who finds transparency and conducive working culture crucial. Netguru has been recognised in many rankings of the fastest-growing companies in Europe, for instance, in Deloitte's Technology Fast 50 and FT1000 by Financial Times.
Flask sponsors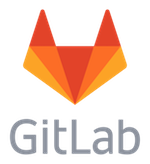 Partners

Media Partner