You learn designing, prototyping and coding with the help of our coaches.
You need your own laptop, curiosity and a sprinkle of imagination!
Want to help? We are looking for sponsors. Email us.
---
Friday 25th September
18:00 - 21:00

Installation party

Come as you are and meet the other attendees! Bring your laptop, so we can install Ruby on Rails for you.
Where: Bitwise, Viinikankatu 1 C, 33100 Tampere
---
Saturday 26th September
9:00

Registration and breakfast

Discover & design!

"Don't worry about what you need to know in order to finish a project, you already have everything you need to start." Jazon Z.

Introduction to programming

Who is Ruby and where are these Rails are gonna take me?

Create your own app!

Take your first step into building software.
13:00

Delicious lunch

Enjoy the Mexican way featured by La Negrita

Bentobox exercise

Always keep in mind the big picture! But what does Bentobox model have to do with your wardrobe?

Finish your app

Hopefully you nailed it! Now have some time for personal discoveries and design. Write some extra code and learn about GitHub.
18:30

Evening snack

Lumous

This piece of jewellery looks like a candy! Hear more from Leena.
20:30

Afterparty

Open for everyone! Meet cool people interested in tech and come listen to inspiring speakers and live music.
Where: Skål Bar (Koskikeskuksen ravintolamaailma), Hatanpään Valtatie 1, 33100 Tampere
---
FAQ
How much does the workshop cost? Nothing, it's free! You just need to be excited!
Who is this aimed for? Women of 18 years or older with basic knowledge of working with a computer. We've had people of all ages taking part. Please bring your laptop. Workshop will be held in Finnish!
Can men attend? Yes, but girls are given a priority.
Information
Location: Bitwise, Viinikankatu 1 C, 33100 Tampere
Partners
Rails Girls Tampere is co-organized with our awesome partners.
Want to help? We're looking for partners & sponsors for the non-profit event! Email us!
---

---

---

---

---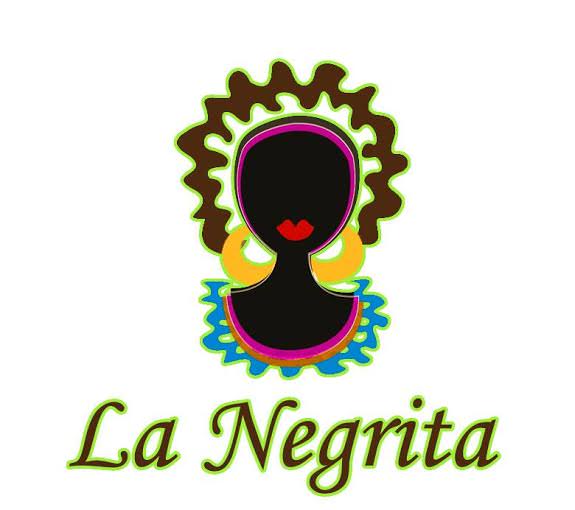 ---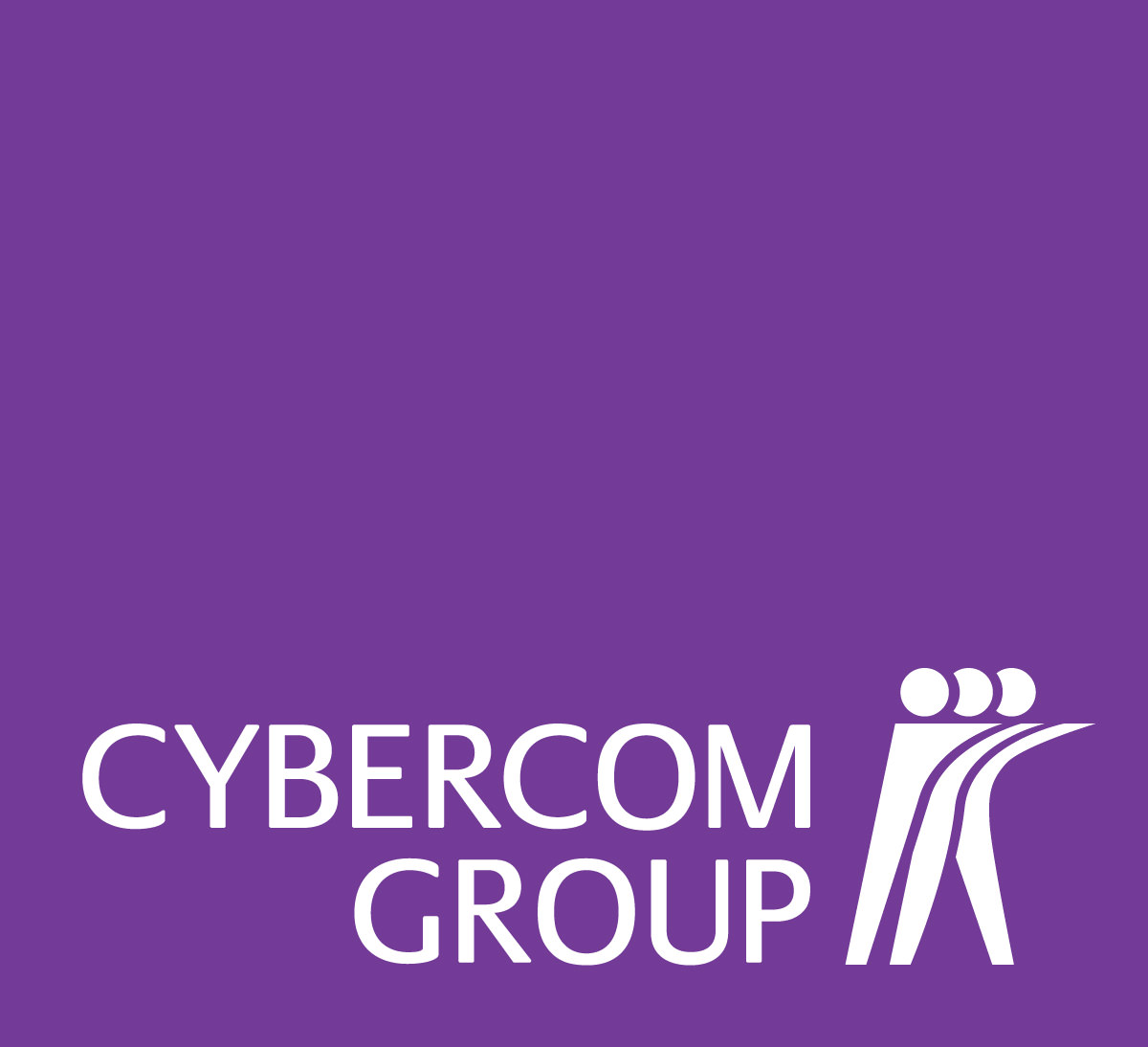 ---

---

---