---
FAQ
How much does the workshop cost? Nothing, it's free! You just need to be excited!
Who is this aimed at? Rails Girls Sydney is open to all adults (18+), but preference is given to those who identify as women.
Can men attend? Yes, but women are given priority.
Do you have a code of conduct? Yes, it is on the ruby.org.au website. We expect attendees, coaches, and sponsor representatives to behave respectfully to make sure everyone has a great time.
---
Typical schedule
The schedule isn't finalised now, but this can give you an idea of what the day will be like.
Saturday October 8 2022
9:00

Registration and coffee

During the morning we'll have some coffee
9:00 - 9:15

Welcome

Introductions and outline of the day
9:15 - 10:00

Installation

If you haven't already got Rails installed on your computer, we help you get started
10:00 - 12:30

Coding tutorials

12:30 - 13:00

Lunch and Q&A with coaches

While you're finishing up lunch we'll have a short Q&A with some of our coaches. This is a great time to ask about their experience learning to code, what they do in their jobs, and anything else you're burning to know!

Brought to you by Lookahead.

13:00 - 14:00

Workshop pt. 2

Continuing with Rails
14:30

Finishing up

Wrap up your Rails projects and get your last min questions answered
Information
Our awesome Sponsors: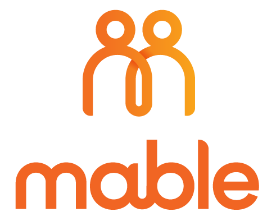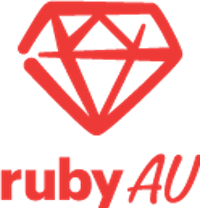 Want your name here?
We are looking for partners and sponsors to support Rails Girls Sydney! Please email for more information.
---