Information
We hope to see a Rails Girls in Stockholm soon again - let us know if you'd like to help!Email us
Partners
Rails Girls Stockholm is co-organized with our awesome partners.
Want to help? We're looking for partners & sponsors for the non-profit event! Email us!
Spotify is an award-winning digital music service that gives you on-demand access to over 18 million* songs, wherever you are. Our dream is to make all the world's music available instantly to everyone. Spotify makes it easier than ever to discover, manage and share music with your friends, while making sure that artists get a fair deal.

Mynewsdesk is a platform for PR and brand engagement, pioneered in Sweden by journalists and web innovators. Many of the world's best brands and agencies use Mynewsdesk's newsrooms to tell their stories.

Kippt is a social knowledge management platform. Individuals and companies can collect and share the knowledge they research, and discover new valuable information from the community.

At Valtech we understand people and we understand technology. We use imagination and ingenuity to create a new world of digital experiences and build the platforms to get there. We are a full service digital consultancy company and operate across the whole project lifecycle from strategy and implementation to coaching and optimization.

Hoa's Tool Shop creates digital tools powered by daily behaviors. We make personal development more measurable, fun and rewarding.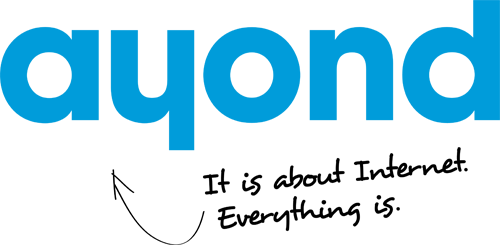 Ayond uses strategy, technology and usability to help clients get things done in the digital space. Ayond are Internet consultants and we create web, e-commerce & mobile solutions to our clients and their users.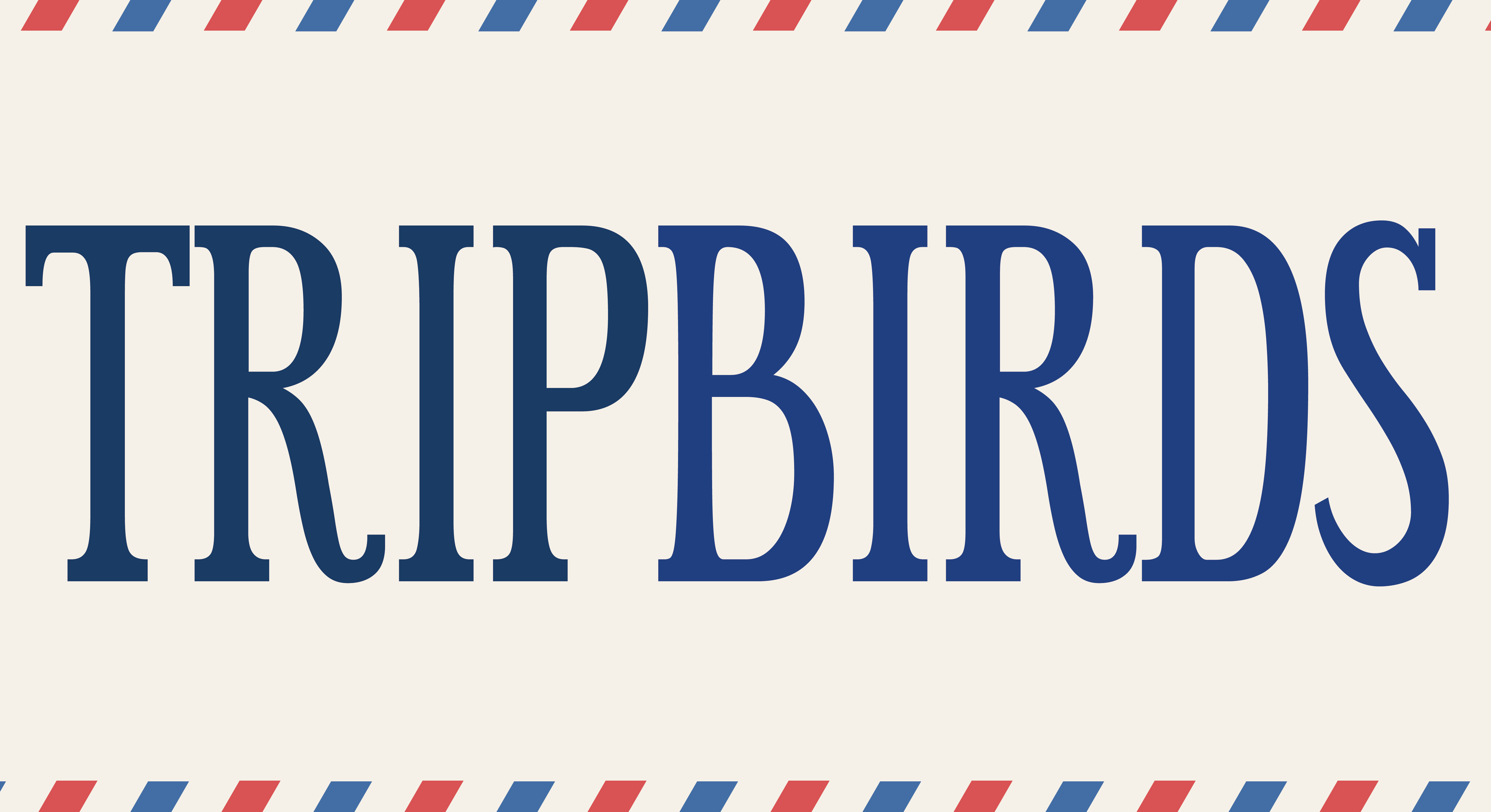 Tripbirds is a hotel booking site for the Facebook generation. See hotels that your friends have visited, check out Instagram images from hotels, and much more!

Fundedbyme is an entrepreneurs best friend! Fundedbyme provides the platform to raise money for your startup through equity crowdfunding.
---
FAQ
How much does the workshop cost? Nothing, it's free! You just need to be excited!
Who is this aimed for? Women of any age with basic knowledge of working with a computer. We've had people of all ages taking part. Working language is English, but don't worry, coaches know Swedish too. Some organizers Swedish is really bad, so you'd rather have it in English. Please bring your laptop.
Can men attend? Yes if there is enough space, but you need to be accompanied by an interested lady. Also, girls are given a priority. Otherwise feel free to join our afterparty!
I know how to program - How can I help? We're also looking for people to be coaches and organizers. We'll have a two-three hour dinner on friday to walk you through the curriculum. The most important is to be enthusiastic! Email us