You learn designing, prototyping and coding with help from our coaches.
You need your own laptop, curiosity and a sprinkle of imagination!
Want to help? We are looking for volunteers and Rails coaches.
Email us.
---
Partners
Rails Girls San Francisco is co-organized with our awesome partners.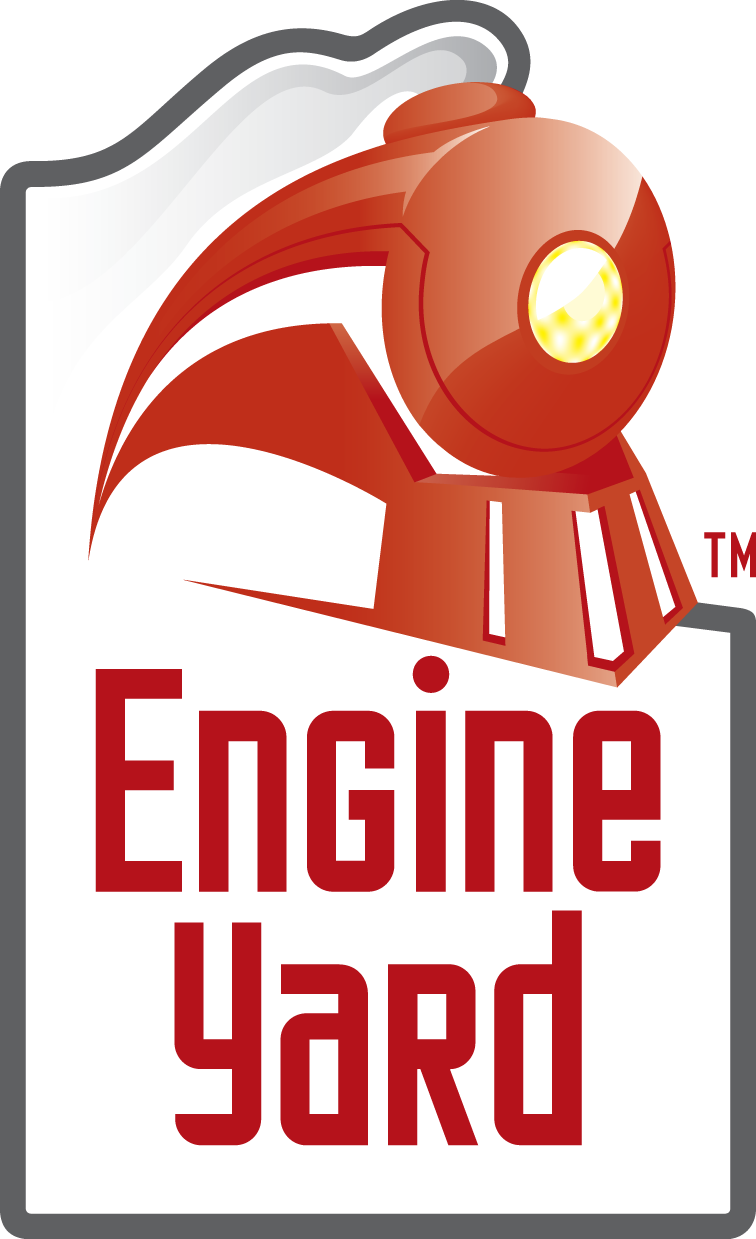 Engine Yard is the leading Platform as a Service (PaaS) and provides a trusted, commercial grade solution that enables developers to focus on creating great cloud applications, instead of managing their platform.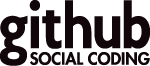 GitHub is version control for software development and so much more. Whether it's a weekend side project, your favorite open source library, a startup destined for glory, or your company's app, GitHub helps everyone work together with tools for easier collaboration and more visibility. Check it out — open source is free!

New Relic is the all-in-one web application performance tool that lets you see performance from the end user experience, through servers, and down to the line of application code.

Plivo eliminates the complexity from telephony by providing the most scalable and feature-rich voice and messaging platform wrapped with flexible APIs and backed by 24/7 support.
---
FAQ
How much does the workshop cost? Nothing, it's free! You just need to be excited!
Who is this aimed for? Women of any age with basic knowledge of working with a computer. We've had people of all ages taking part, most of the crowd usually is young women in their twenties, but we truly welcome everyone.
Can men attend? Yes, but girls are given a priority as this is a workshop targeted for women. You're welcome to fork the project on Github and create another kind!'
I know how to program - How can I help? We're also looking for people to be coaches. We'll walk you through the curriculum at the coaches dinner on Friday. Email us