Partners
Rails Girls Rotterdam is co-organized with our awesome partners.
Want to help? We're always looking for partners & sponsors! Email us!
Firmhouse works with innovation managers & entrepreneurs to bring
ideas to first market traction.
They help them to design & develop new products in quick iterations.

Floorplanner is the easiest and best-looking way to create and share interactive floorplans online.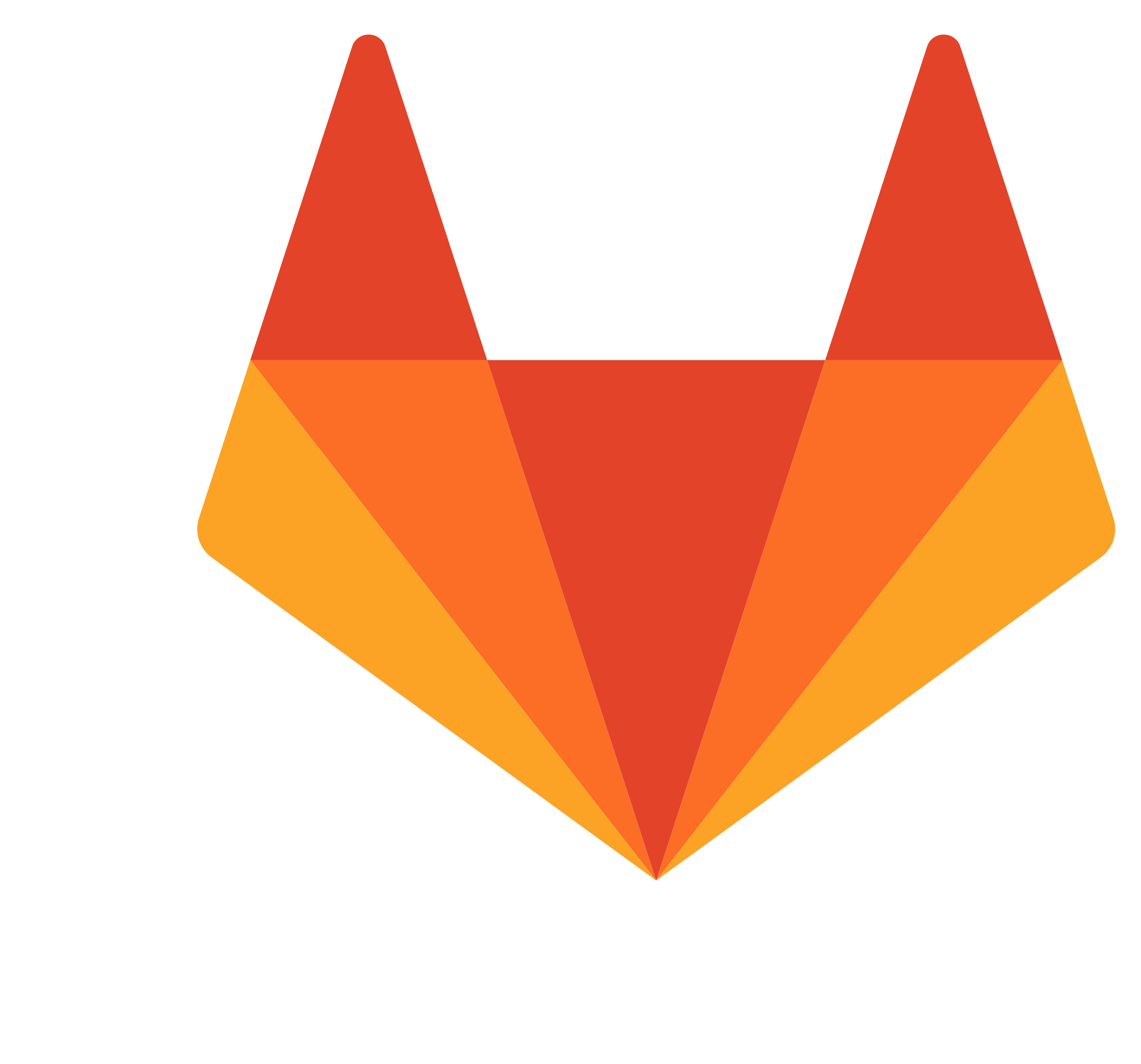 Gitlab unifies issues, code review, continuous integration and continuous delivery into a single UI.

Reaktor makes digital business for their clients radically better by creating products that stand out functionally, aesthetically,
and financially.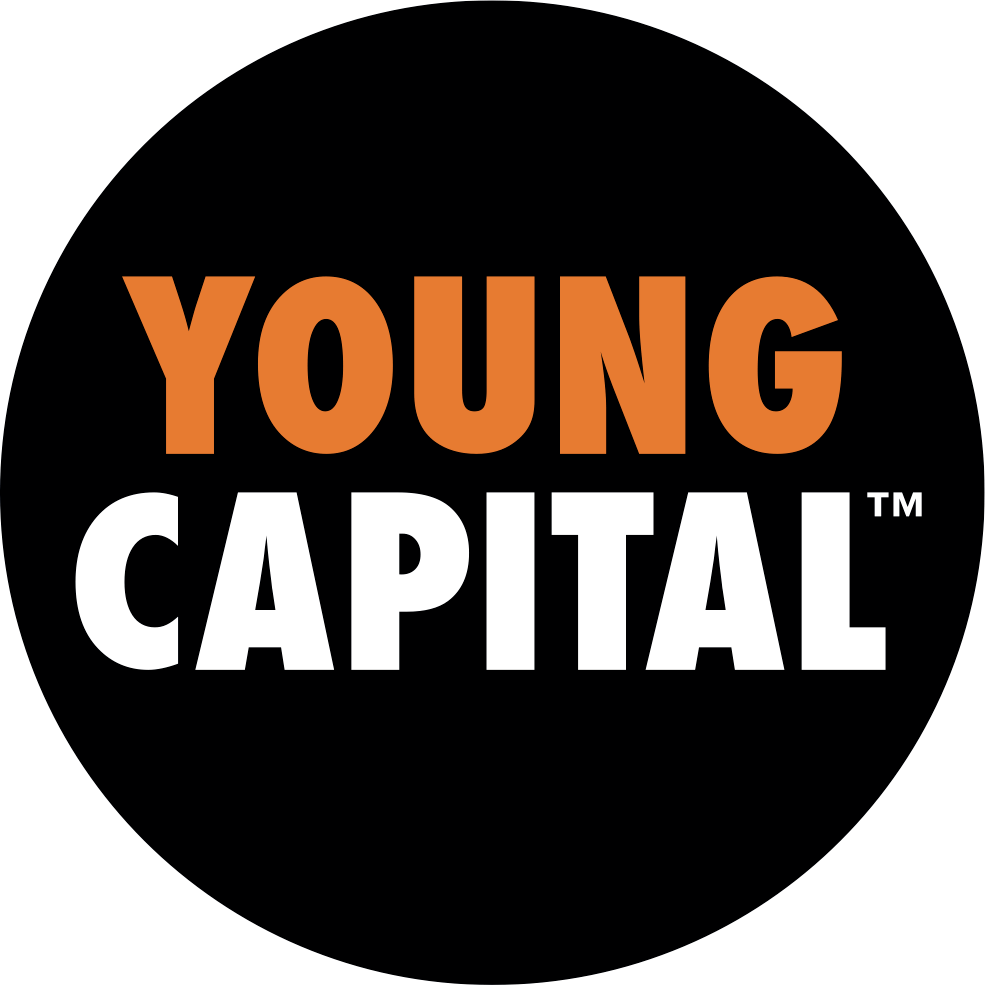 YoungCapital
offers interesting vacancies for students, starters and young professionals throughout the Netherlands.
---
FAQ
How much does the workshop cost?
Nothing, it's free! You just need to be excited!
Do I need a laptop?
Yes! Please bring it with you :)
Can men attend?
Yes, but girls are given a priority.
Are there vegetarian / vegan options for food?
Got you covered here too, both a vegetarian and a vegan option are offered as well.
Who is this aimed for?
Women of any age with basic knowledge of working with a computer. We've had people of all ages taking part. Most of the speeches are given in English and small group work is done in either Dutch or English.
I know how to program - How can I help?
We're also looking for people to be coaches. We need people for Friday (5:30 pm to 9:00 pm) and Saturday (9:00 am to 4:30 pm) You can volunteer here.
---
Last three events