Information
Register now on Eventbrite
Workshop is open to the first 50 participants to register
Location:
Huntsman Hall
3730 Walnut Street
Philadelphia, PA
Partners
Rails Girls Philadelphia is co-organized with our awesome partners.
Want to help? We're looking for partners & sponsors for the non-profit event! Email us!
---
Host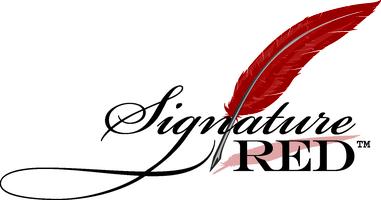 A marketing company that provides innovative and strategic marketing, branding, and communication services for niche markets.

Through our Legally AMBITIOUS brand we host educational networking events for women.
---
Location Sponsor

University of Pennsylvania's Wharton Computing
---
FAQ
See event invitation for full details. Email us
Who is this aimed for? Women and girls (at least 12 years) with knowledge of how to use a computer that have a laptop.
Can men attend? Sure! We just encourage that you invite a woman or girl to register, too. :)
I know how to program - How can I help? We're also looking for people to be coaches. Email us if you are interested in coaching! Read more about being a coach here