Information
Location:
1Kubator - 5 rue Sanlecque 44000 Nantes
Partners
Rails Girls Nantes is co-organized with our awesome partners.
Want to help? We're looking for partners & sponsors for the non-profit event! Email us!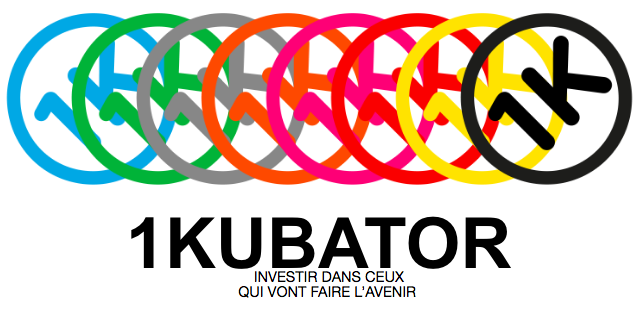 1Kubator Nantes
The first incubator network in France.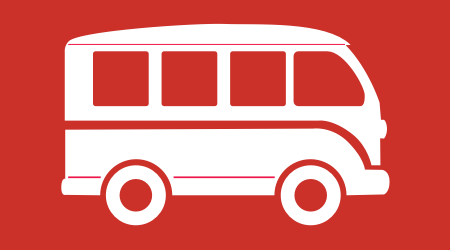 Le Wagon Nantes
Coding bootcamp in Nantes
Change your life: learn to code with Le Wagon
---
FAQ
How much does the workshop cost? Nothing, it's free! You just need to be excited!
Who is this aimed for? Women of any age with basic knowledge of working with a computer. We've had people of all ages taking part. All the speeches are given in French, but a lot of material and all code is in English. Please bring your laptop.
Can men attend? Yes, but girls are given a priority.
I know how to program - How can I help? We're also looking for people to be coaches.
Email us