You learn designing, prototyping and coding with the help from our coaches.
You need your own laptop, curiosity and a sprinkle of imagination!
Want to help? We are looking for volunteers and Rails coaches. Email us.
---
Saturday 7th March
8:00 - 9:00
Arrival and Registration
Help with installations
9:00 - 10:00
Welcome Notes
Introductions
Outline of the day
Tea
10:00 - 10:30
Word from sponsors
10:30 - 10:50
Lightning talk - Introduction to Ruby
11:00 - 1:00
WORKSHOP
Jumpstart your first web application
13:00 - 14:30
Workshop
Extend your application.
14:30- 15:00
Break-Out Session
15:00 - 15:30
Recap of what we've learned and how it all fits together.
15:30 - 16:00
Lightning talks from coaches
16:00 - 16:15
Project Presentation & Awards
16:15 - 16:30
Vote of Thanks / Group Photo
FAQ
How much does the workshop cost? Nothing, it's free! You just need to be excited!
Who is this aimed for? Women of any age with basic knowledge of working with a computer. We've had people of all ages taking part. Most of the speeches are given in english, but small group work is done in swahili. Please bring your laptop.
Can men attend? Yes, but you need to be accompanied by an interested lady. Also, girls are given a priority.
I know how to program - How can I help? We're also looking for people to be coaches. We'll have a two-three hour workshop before the event to walk you through the curriculum. Email us
Information
Applications are now closed
Location: Riara University
Partners
Rails Girls Nairobi is co-organized with our awesome partners.
Want to help? We're looking for partners & sponsors for the non-profit event! Email us!
---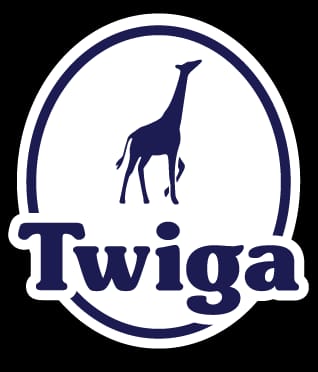 Twiga links farmers and vendors to fair, trusted, modern markets. Providing a complete supply chain in Kenya for quality produce in urban areas.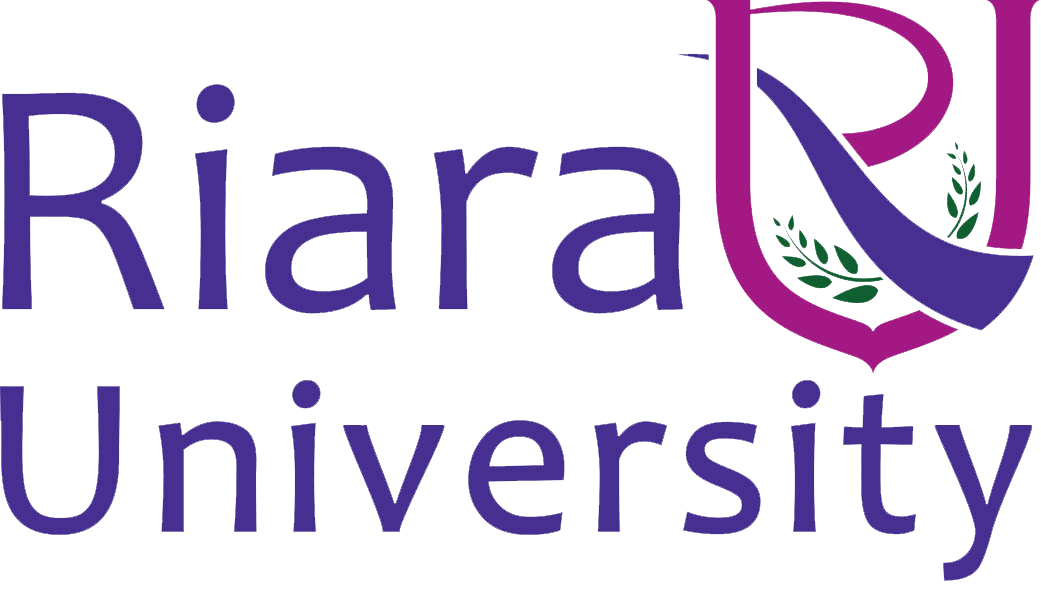 Riara University provides holistic education to enable student realize their full potential and develop social and moral values which will underpin their actions through life.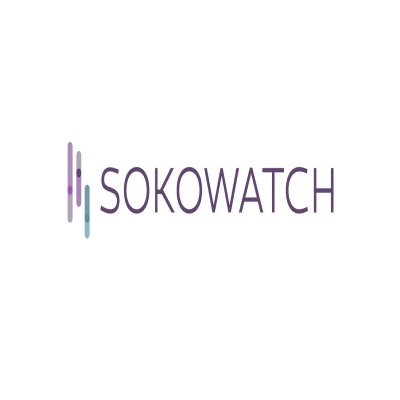 Sokowatch enables informal retailers to order products at anytime via SMS or mobile app, and receive free same-day delivery to their store.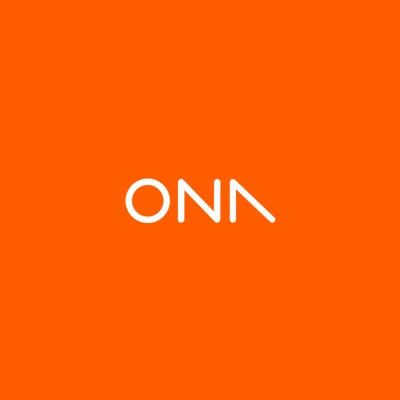 ONA Helps you do amazing things with data