Information
Applications close: May 28th
Acceptances informed: June 1st
Location: Wayra Germany, Kaufingerstrasse 15, 80331 Munich
Want to help? We're looking for sponsors

Wayra Wayra is Telefónica's digital startup accelerator. Based in Munich with accelerators in 11 countries where Telefónica operates a telecom business or a strong focus on digital entrepreneurship. Proud location sponsor!
Simplabs build solutions for the web and mobile devices, in Ruby on Rails, Ember.js, and Swift. Proud sponsor of the Installation Party!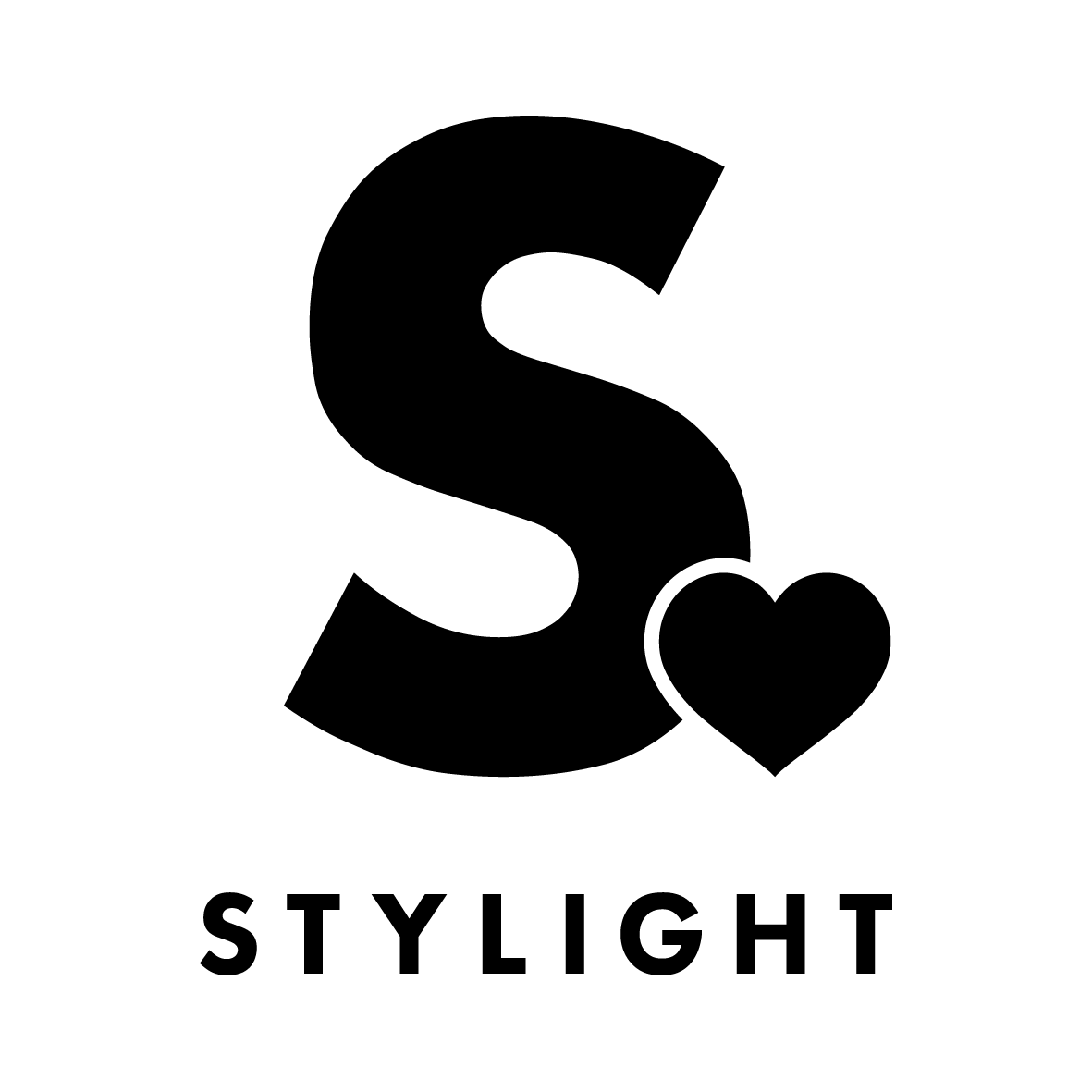 Stylight is the best place to discover fashion every day. Millions of people use STYLIGHT's website and app every month to get inspired by looks created by the community and discover great products from amazing brands.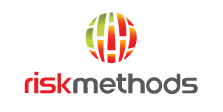 riskmethods makes monitoring global supply chains easy and intuitive Proud sponsor of our printing costs!

Google needs no introduction Proud sponsor of our workshop costs!

Microsoft Germany is a subsidiary of Microsoft Corporation/Redmond USA. Check out their free training for developers. Proud sponsor of our catering costs!
FAQ
How much does the workshop cost? Nothing, it's free! You just need to be excited!
Who is this workshop for? Women of any age with basic knowledge of working with a computer. We've had people of all ages taking part. Talks will be conducted in English, but you are free to work in German amongst your group. Please bring your laptop.
Can men attend? Yes, but they need to be accompanied by a female attendee.
I know how to program - How can I help? We're also looking for people to be coaches! We'll give you all the information you need. Email us
Is there a Code of Conduct? Yes! In short, Rails Girls Munich is dedicated to a harassment-free workshop experience for everyone. Our full anti-harassment policy can be found at: www.railsgirls.com/munich_coc