Information
Applications are now closed.
Location: Motueka Technology Education Centre / Parklands School 9-19 Pah St, Motueka
Code of Conduct
---
Partners
Rails Girls Motueka is co-organized with our awesome partners.
If you're interested in helping us make this event as amazing (and regular) as possible, get in touch with us at railsgirlsmotueka@gmail.com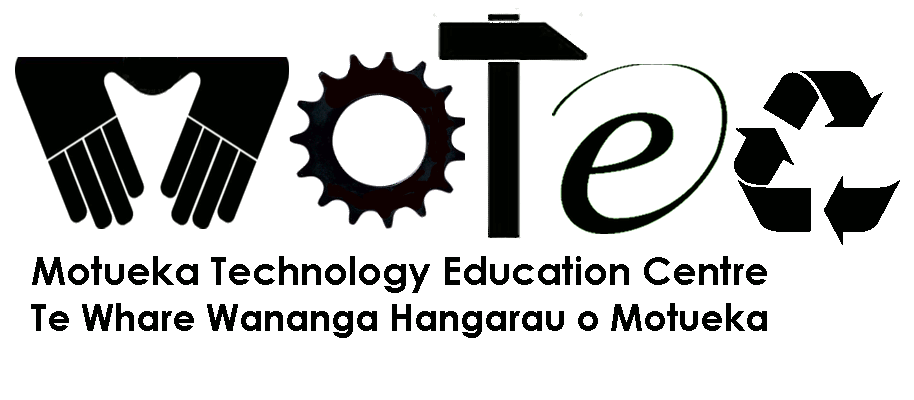 Motueka Technology Education Centre is attached to Parklands School in Motueka at the top of the South Island, New Zealand. Each week 400 year 7 and 8 students from the surrounding schools come to MoTEC for an up-to-date, exciting and varied technology programme.

Ministry of Inspiration a registered charity based in the Tasman region is revolutionising how we actively engage with the youth of today and challenge them to live to their creative and innovative potential.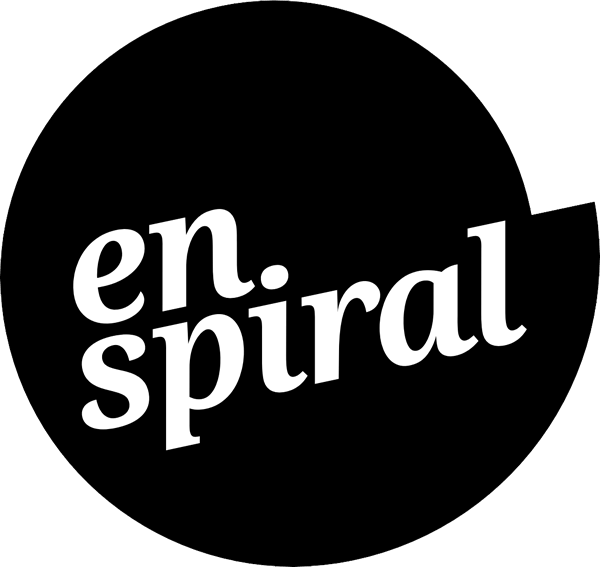 Enspiral is a virtual and physical network of companies and professionals working together to create a thriving society.
21 Century Learning Network is a collection of folks interested in educational reform.
---
FAQ
How much does the workshop cost? Nothing, it's free! You just need to be excited!
Who is this aimed for? Anyone who identifies as a woman or girl, of any age, with basic knowledge of working with a computer. We've had people of all ages taking part. Please bring your laptop.
Can men attend? Yes, but you need to be accompanied by an interested lady. Also, girls are given a priority.
I know how to program - How can I help? We're also looking for people to be coaches. We'll have a two-three hour workshop before the event to walk you through the curriculum. Email us