Information
Application closed.
Notification of acceptance: May 15th 2015
Workshop location: Business Link Łódź
Narutowicza 34, Łódź

Afterparty: Z Innej Beczki
Moniuszki 6, Łódź, 21:00

Sponsors

Ragnarson has been building web applications for startups since 2006. We are ambitious, quality-oriented Ruby developers who regulary provide active support for Ruby meetups like ŁRUG, TRUG and Rails Girls.

GFT specializes in designing and implementing software dedicated to the financial sector. The company has a network of 32 offices in 11 countries, including two locations in Poland – Łódź and Poznań.

anynines combines a 100% European PaaS with an IaaS, so developers can focus on coding and keeping the administration amount at a level close to zero. Push your application on anynines within minutes and keep on coding.

Inovatica is working on variety of projects: from intelligent solutions for cities and regions, provision of IT systems for business environment, to own research activities in scope of new technologies.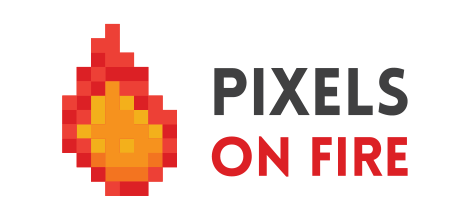 Pixels on fire is a young, but agile small web development studio, that creates beatiful and user friendly websites with latest trends in webdesign.
Netguru is a Poland-based web and mobile development agency that loves to develop apps focusing on Ruby on Rails and mobile (iOS /Android) frameworks.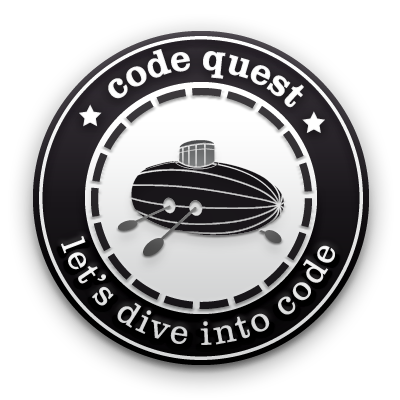 Code Quest You could think they're a bunch of guys working under the water but they actually dive into the code! It is a company using Ruby On Rails to provide well-crafted and beautifully designed web applications for smaller and bigger businesses.
BinarApps Web devs team with an attraction to RoR and web applications. They call us: smart as hell, handsome like Modern Talking. We're good, so we work for startups and clients from Poland, Australia, Great Britain, Israel or Singapore.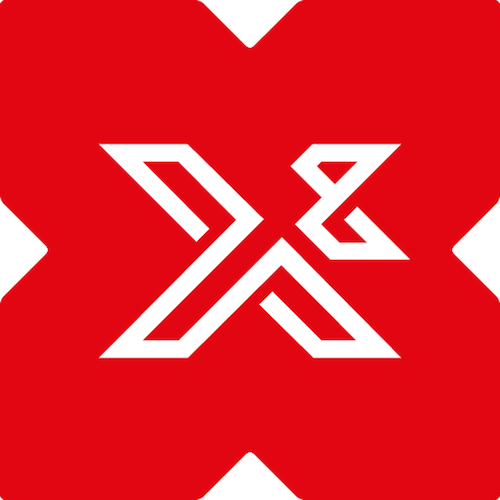 X8 is a sports-focused digital agency specialising in design and development of UX driven web and mobile applications. We are excited to support Rails Girls Lodz - get in touch if you want to join our team in London or Wroclaw!

Business Link The largest network of startup accelerators in Europe. 10 cities in Poland, +500 startups and global successes.
---
Partners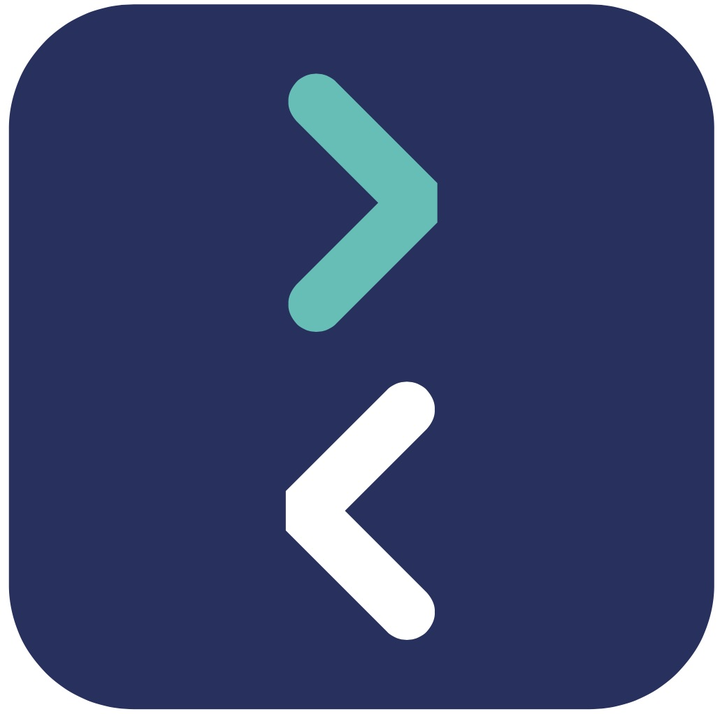 KOLEO is the first integrated rail trip planner in Poland including pricing and e-ticketing. KOLEO is easy way to buy ticket for the whole trip in one place.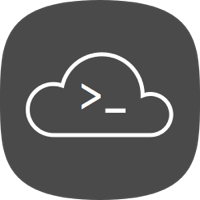 Shelly Cloud Platform for hosting Ruby and Ruby on Rails apps, focusing on the developers happiness.

Polcode We've been operating on the web app market since 2007. Polcode is a dev house based in Poland whose core business is building, developing and modifying PHP and Ruby web applications.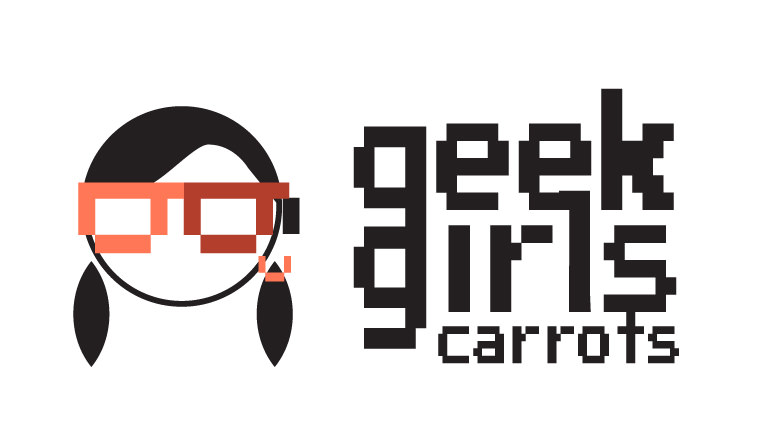 Geek Girls Carrots are on a mission to attract more women to IT by inspiring them, educating them and creating role models.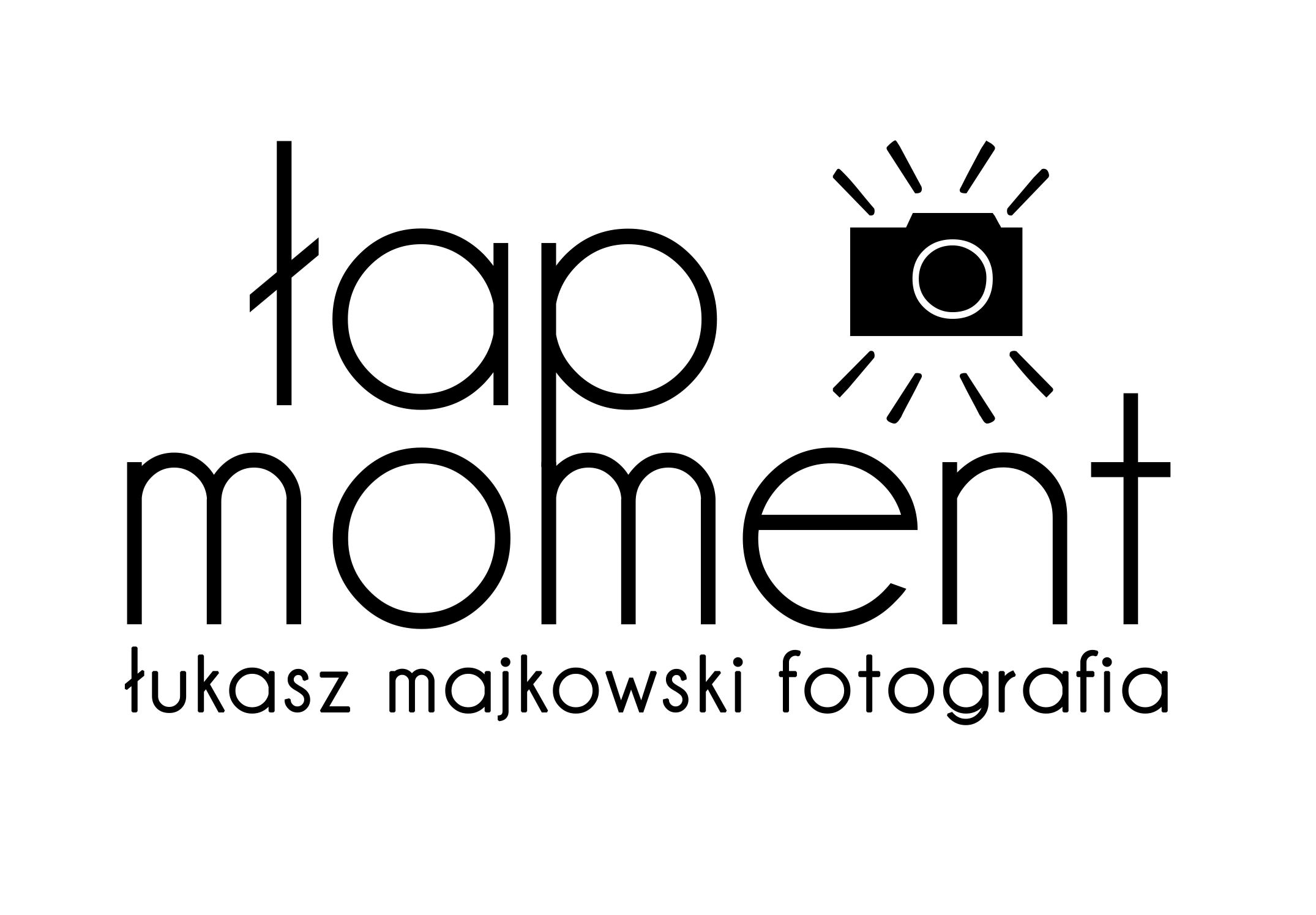 Łap Moment Łukasz Majkowski is passionate about photography since a kid. He worked for Plaster Łódzki, he shoots portaits and takes photos of all kinds of events.

Crossweb is a website presenting various events connected with internet in a friendly way. The website covers: IT, UX, SEM, SEO and e-business. Crossweb mantions not only popular conferences and barcamps but also small meetings.

SMS API We are making a modern easy-to-use and a transparent business model based m-commerce platform available to you. We are the first company in Poland to have rendered such a broad spectrum of mobile marketing services accessible in a manner that allows for an independent use of this form of promotion, and delivery of information to a large audience.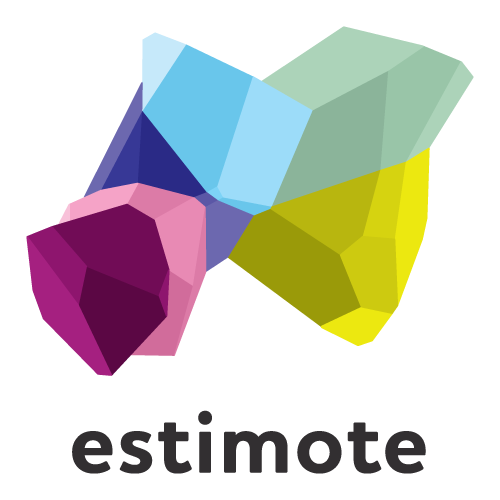 Estimote Our main product is Estimote Beacons. These are small, beautifully designed sensors that could be placed anywhere in the physical world. Once installed, e.g. next to an entry door or on product shelves, they start broadcasting tiny radio signals.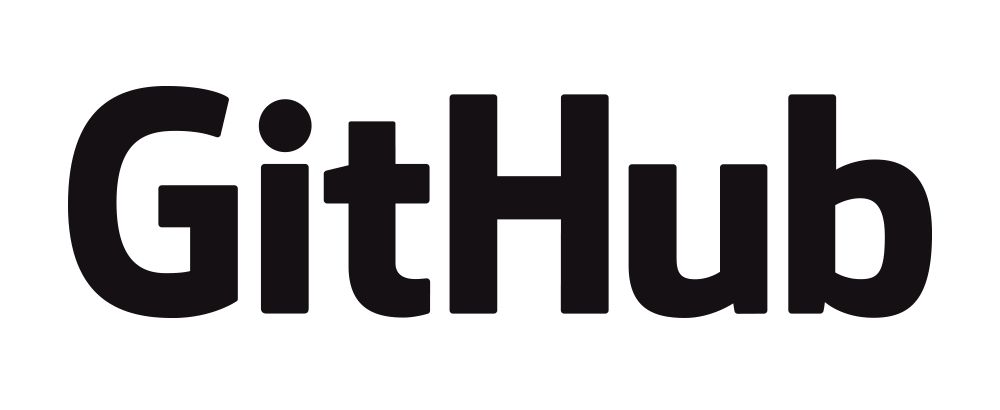 GitHub is the best place to share code with friends, co-workers, classmates, and complete strangers. Over eight million people use GitHub to build amazing things together.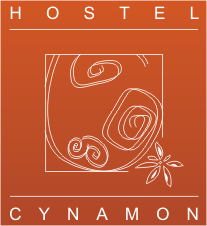 Cynamon Hostel is known for its awesome location and enthusiastic staff.

Tattooidée are fashionable, designer temporary tattoos. There are wonderful supplement for everyday stylisation and interesting variety for party or photography seasion.