Schedule
Saturday, June 7th
09h00 - 10h00

Registration, breakfast and installation party!

Meet & greet.
10:00 - 10:15

Welcome

Outline of the day & word from sponsors
10:20 - 10:45

WORKSHOP

How to design a web app
10:50 - 11:10
Let's get coding!
11:10 - 13:00

WORKSHOP

Jumpstart your first web application
13:00 - 14:00

Lunch

14:10 - 14:30

WORKSHOP

Bento Box: Recap of what we've learned and how it all fits together.

14:30 - 16:30

Hands on the app.

16:30 - 17:00

Coffee break and lightning talk.

17:00 - 19:00

WORKSHOP

Extend your application.
20h00 - 22h00

Dinner & Portugal Geekettes Meetup

Open for everyone, meet cool people interested in tech.
---
Information
Rails Girls Lisboa
7th June
It will take place at
STARTUP CAMPUS
. To get there check
below
.
Applications
First round: 1st to 29th May
Second round: 29th to 5th May
Acceptances informed during the following weeks. Applications until the 29th May are valid to the second round.
---
FAQ
Is this going to be in english? Nope, most of the event and speeches are going to be done in Portuguese! The local coaches are native speakers. However, some of the inspirational talks as well as instructions might be in english. Email us
How much does the workshop cost? Nothing, it's free! You just need to be excited and prepared to learn a lot and work hard!
Who is this aimed for? Women of any age with basic knowledge of working with a computer. We've had people of all ages taking part. The event will be in Portuguese, but English translators will be available. Please bring your laptop.
Can men attend? Yes, but girls are given a priority.
I know how to program - How can I help? We're also looking for people to be coaches. We'll have a two-three hour workshop before the event to walk you through the curriculum. Email us
---
Sponsors
Gold Sponsors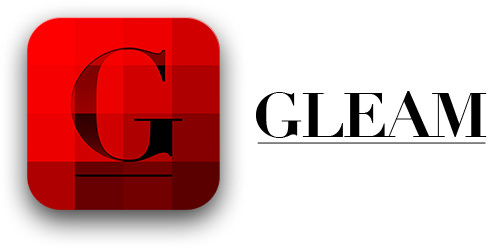 Gleam is the perfect service for discovering, shopping for and organizing the best of world fashion. Available as an iPhone, iPad and Android app.
Silver Sponsors
Rails Girls Lisboa has awesome coaches! This is the list of the amazing companies our coaches work for.

Chic by Choice is a one-of-a-kind hire destination that allows women to access the most breathtaking designer dresses, straight from the catwalks, at a fraction of the retail price.

Faber Ventures is a product / venture development company that explores opportunities to build, launch and scale early stage digital businesses through a hands-on, integrated approach.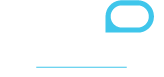 Imaginary Cloud - We help our clients launch successful web and mobile products. We rescue software projects which have gone wrong elsewhere. We help you grow your business by leveraging our expertise.

Linkedcare - Toda a sua prática médica numa só aplicação. Integramos todas as funcionalidades necessárias à sua prática de forma inteligente. Utilize uma verdadeira ferramenta de apoio à decisão clínica.

Liquid is a platform that enables publishers to dynamically serve their applications based on user profiling, activity and context - without changing the code.

A SABE Online - Sempre a Aprender é uma nova editora, produtora e distribuidora de conteúdos vocacionados para a aprendizagem profissional e para a valorização pessoal, de uma forma contínua e permanente.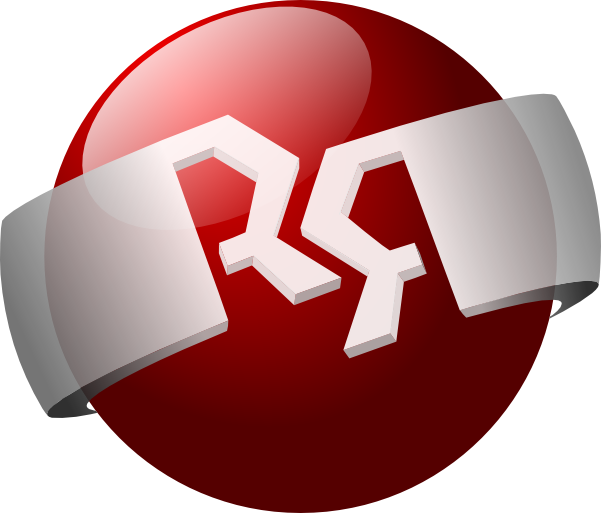 Runtime Revolution - Rails development done right. We're combining all the latest and greatest with some hard-core software engineering, to make sure your project is up there with the best of them.

Um Coche é um site de boleias que liga passageiros e condutores entre 12 cidades de Portugal.
---
Partners
Rails Girls Lisboa is co-organized with our awesome partners.
Want to help? We're looking for partners and sponsors for the event! Email us!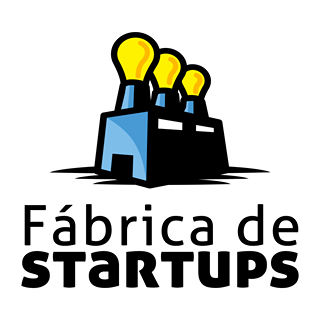 STARTUP CAMPUS is the newest and largest building in Europe where startups can develop their products. It belongs to Fábrica de Startups, an incubator and accelerator in Lisbon.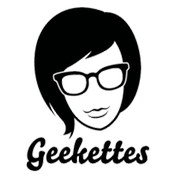 Portugal Geekettes is a organization focused on empower women in tech, with tools, resources and a worldwide network.