Information
Applications close: May 22nd

How to get there:
See
below
.
Sponsors

O SAPO é uma marca e um motor de busca criado na Universidade de Aveiro. Fundado em 1995, o SAPO é o Portal líder em Portugal que agrega notícias dos principais órgãos de comunicação social, entretenimento, lifestyle desporto e tecnologia e serviços como Blogs, Vídeos, Fotos e Mail. Todos os conteúdos e serviços SAPO estão disponíveis em multiplataforma.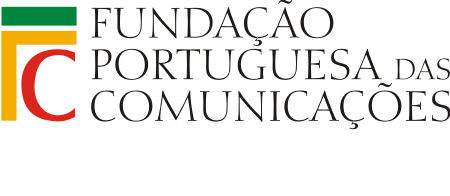 A Fundação Portuguesa das Comunicações tem como objetivo promover o estudo, a conservação e a divulgação do património histórico, científico e tecnológico no domínio das comunicações. Porque entende a divulgação da história das comunicações como uma atividade viva, a Fundação dá particular ênfase às novas tecnologias e ao seu contributo para o desenvolvimento económico e social do país e da comunidade.

Wine With Spirit: Não produzimos vinho para acompanhar refeições, mas alimentamos relações com vinho.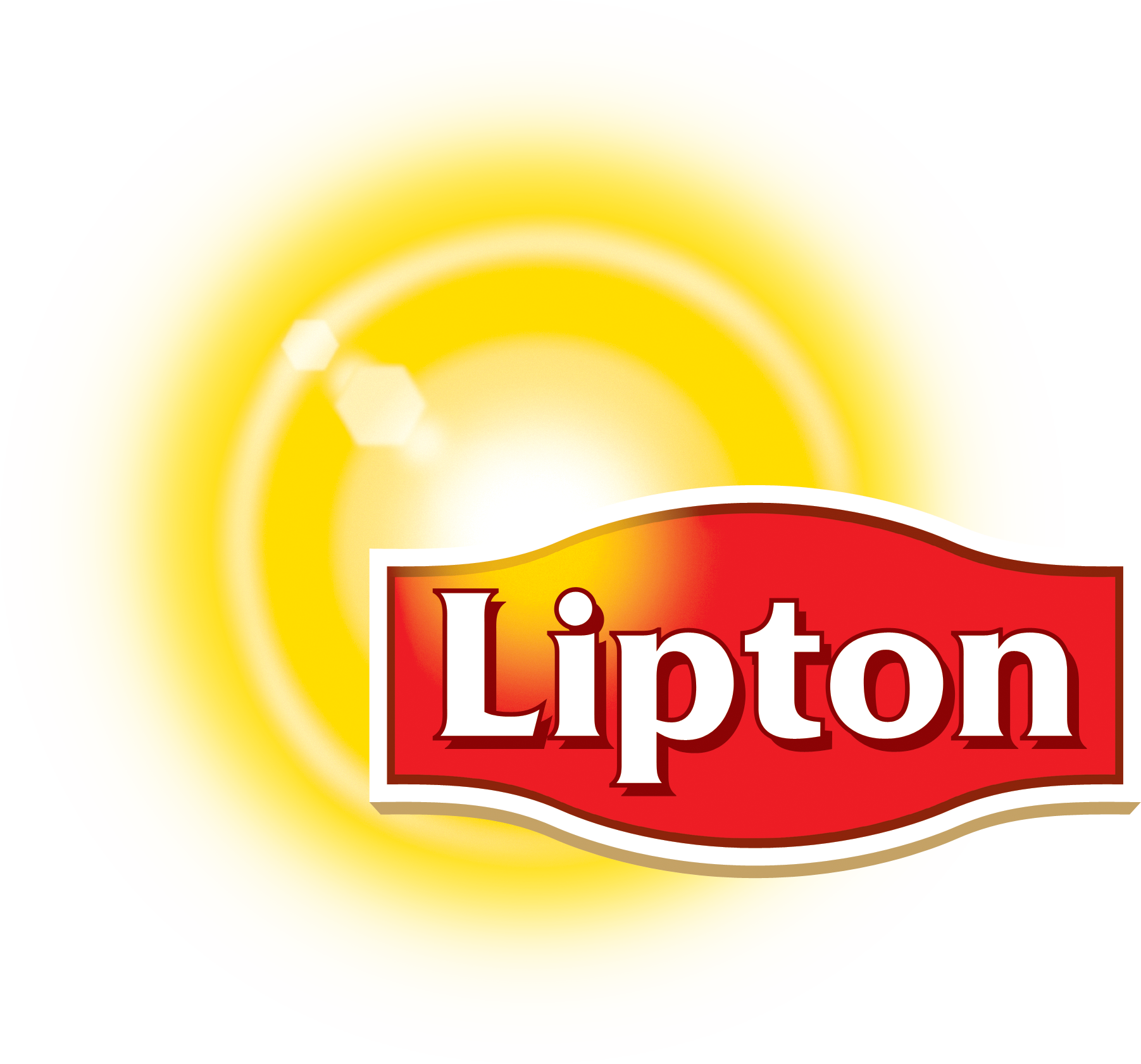 Unilever Jerónimo Martins, detentora da marca Lipton, líder de chá quente em Portugal.
---
Partners
Rails Girls Lisboa is co-organized with our awesome partners.
Want to help? We're looking for partners & sponsors for the non-profit event! Email us!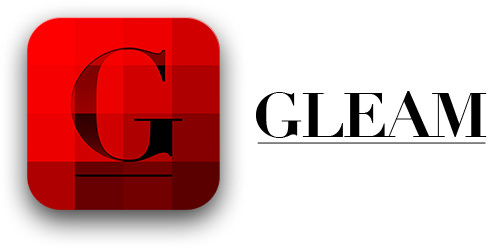 Gleam - o serviço para descobrir, organizar e comprar as últimas e melhores novidades do mundo da moda internacional.
Disponível para iPhone e Facebook - www.gleamworld.com.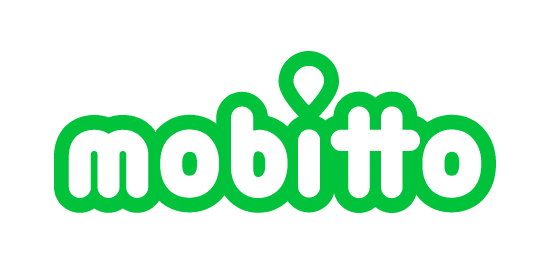 O Mobitto é um clube de pontos universal que recompensa os utilizadores por consumirem nos sitios que mais gostam. Além disso, dá incentivos para que os mesmos partilhem as suas experiências nas redes sociais bem como recomendar amigos.
No fundo as pessoas acumulam pontos pelas suas experiências e consumos que depois podem ser trocados por produtos e serviços.

Biodroid é uma empresa multimédia independente, que, desde 2007, desenvolve e publica jogos e aplicações multimédia, educacionais e de entretenimento, para uma ampla gama de plataformas (PC, Wii, DS, iOS, Android, J2ME, Web e Facebook).
Com mais de 10 títulos publicados (incluindo Miffy's World, Cristiano Ronaldo Freestyle Soccer, Billabong Surf Trip, entre outros), tem uma vasta experiência na criação de conteúdos que sejam não só acessíveis, como também atraentes para um público diversificado.
---
FAQ
Is this going to be in english? Nope, most of the event and speeches are going to be done in Portuguese! The local coaches are native speakers. However, some of the inspirational talks as well as instructions might be in english. Email us
How much does the workshop cost? Nothing, it's free! You just need to be excited!
Who is this aimed for? Women of any age with basic knowledge of working with a computer. We've had people of all ages taking part. The event will be in Portuguese, but English translators will be available. Please bring your laptop.
Can men attend? Yes, but girls are given a priority.
I know how to program - How can I help? We're also looking for people to be coaches. We'll have a two-three hour workshop before the event to walk you through the curriculum. Email us