Information
Location:
Axis Linz - Coworking Loft
Peter-Behrens-Platz 2
4020 Linz
Applications open: May 1st
Applications close: June 1st (attendees have been informed)
Yep, we're looking for sponsors!

AXIS Linz is a unique office infrastructure in one of the most intersting Places in Linz: the former Tabacofactory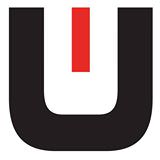 Lingohub is a localization platform that makes translating your web or mobile apps a hassle-free experience. Drive up your productivity and cut overhead with API access, a CLI client, Bitbucket support or an industry-leading two-way Github sync. Go global, be local!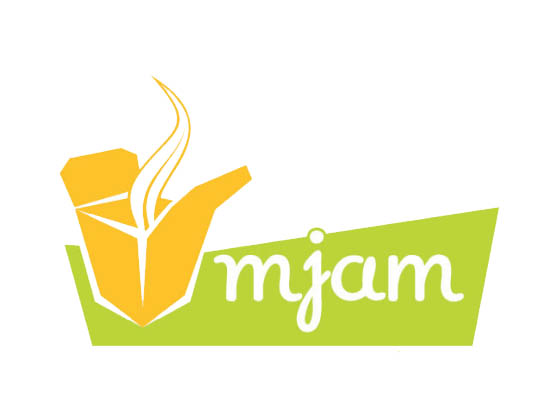 With Mjam.net you can quickly and easily order food online Simply type in your zip code, choose a restaurant, put together your desired menu and order. Whether it's pizza, burgers, sushi, Thai or Indian - on mjam.at you can choose your favorite delivery service from over 690 restaurants. Enjoy your meal!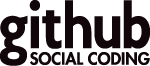 Github is version control for software development and so much more. Whether it's a weekend side project, your favorite open source library, a startup destined for glory, or your company's app, GitHub helps everyone work together with tools for easier collaboration and more visibility. Check it out — open source is free!

Codeship. Hosted continuous integration and deployment for everyone. The Codeship runs your hosted tests and automated deployments. Built for the cloud.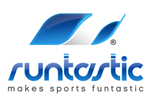 Founded in 2009, Runtastic has rapidly grown into an innovative suite of apps, products and services that track and manage health and fitness data to motivate individuals to get in shape, stay healthy and improve overall fitness.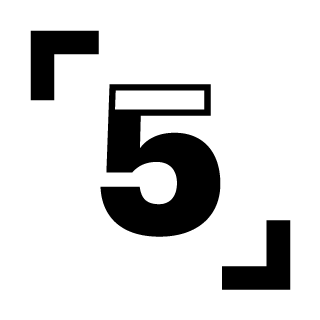 Sektor5 is more than just a coworking space - they are a community of entrepreneurs. You should swing by, next time you're in Vienna!

Wooga is one of the most popular social games developers for Facebook and mobile in the world. The company is based in Berlin, Europe's creative heart and mecca for tech industry innovators. Wooga's free-to-play games are enjoyed by around 50 million players per month.