Friday 16th of February
18:00 - 21:00

Installation party

Get to know the attendees a little bit before hand. Bring your laptop, so you can install Ruby on Rails!
---
Saturday 17th of February
09:30 - 10:00

Registration & coffee

10:00 - 10:15

Welcome!

10:15 - 10:45

Bentobox - Understanding Web Apps

Learn the language of technology.

10:45 - 13:00

Building your app! Part 1

Jumpstart your first web application

13:00 - 13:30

Lunch!

13:45 - 14:30

Lightning talks

14:30 - 16:30

Building your app! Part 2

Extend your application.

16:30 - 17:30

Afterparty :)
---
FAQ
How much does the workshop cost?
Nothing, it's free! You just need to be excited!
Do I need a laptop?
Yes! Please bring it with you :)
Can men attend?
Yes, but girls are given a priority.
Are there vegetarian / vegan options for food?
Got you covered here too, both a vegetarian and a vegan option are offered as well.
Who is this aimed for?
Women of any age with basic knowledge of working with a computer. We've had people of all ages taking part. Most of the speeches are given in English and small group work is done in either Dutch or English.
Want to help? We are currently not looking for Rails coaches. But check other events near you!
Also, check out our Code of Conduct.
Location
Nieuwe Energie
3e Binnenvestgracht 23
2312 NR Leiden
For a walking description, please check Google Maps below. Parking is possible at the Langegracht more information about parking in Leiden.
Nieuwe Energie is a giant place which consists of 65 companies and freelancers with 175 specialists in the field of communication, innovation and (web)design. This company provides meeting rooms for internal and external parties such as Leiden University and UWV. Besides that Nieuwe Energie also grants ROC Hospitality students a learning place who run the ROC Restaurant together with Nieuwe Energie's very own chef.
Partners
Rails Girls Leiden wouldn't be possible without our awesome partners.
Want to help? We're always looking for partners & sponsors! Email us!

Semantica is Leiden's coolest software development company. We are happy people building software to make people happy.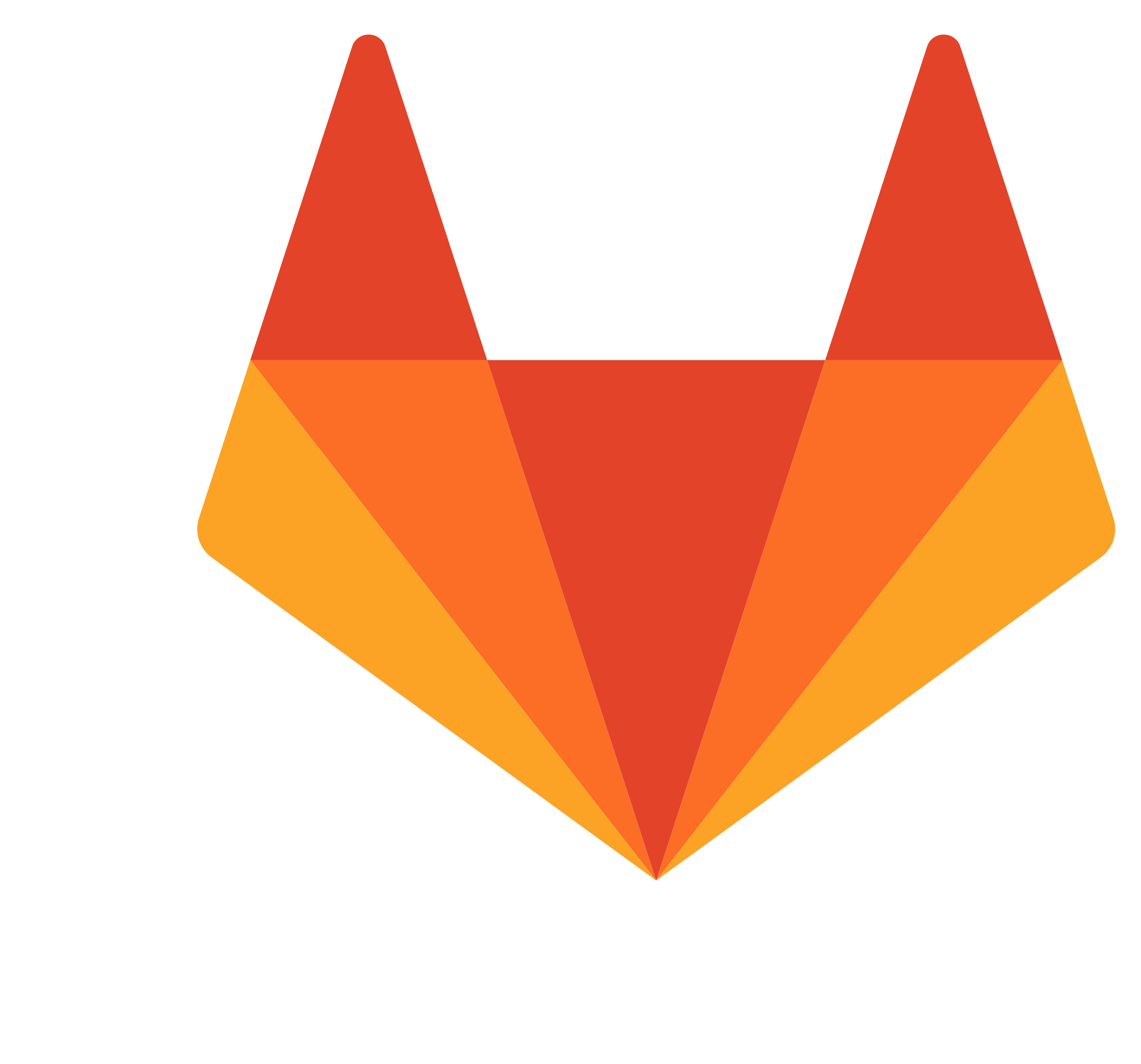 GitLab unifies issues, code review, continuous integration and continuous delivery into a single UI.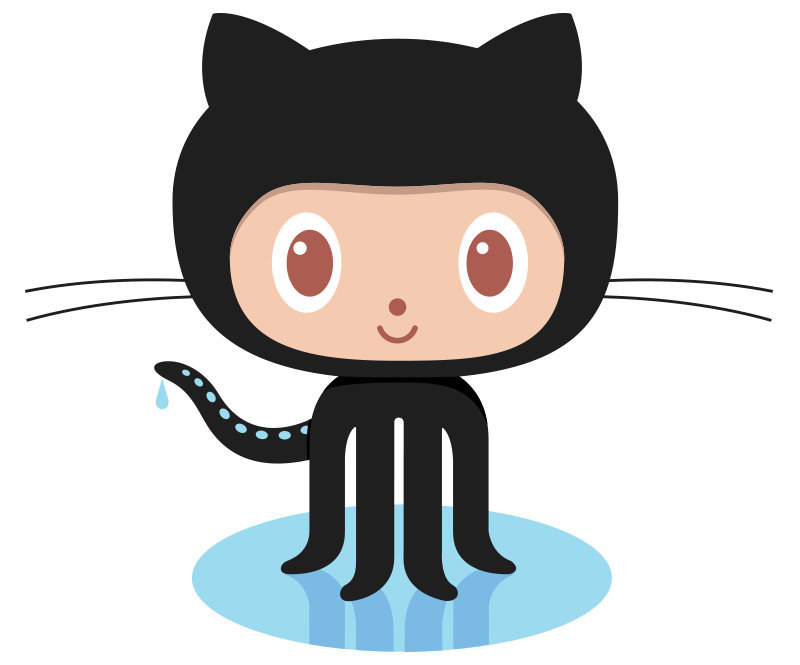 GitHub is where people build software. More than 25 million people use GitHub to discover, fork, and contribute to over 71 million projects.
Awkward Awkward is a digital design and development agency operating from Rotterdam. They help clients realize ideas from the first sketch, to launch day and beyond. It's in this process that they create innovative software for mobile and web. A process where strategy, design and development is key.

HackerOne is the first vulnerability coordination and bug bounty platform. We empower companies to protect consumer data, trust and loyalty by working with the global research community to surface your most relevant security issues. HackerOne is a venture-backed company with headquarters in San Francisco.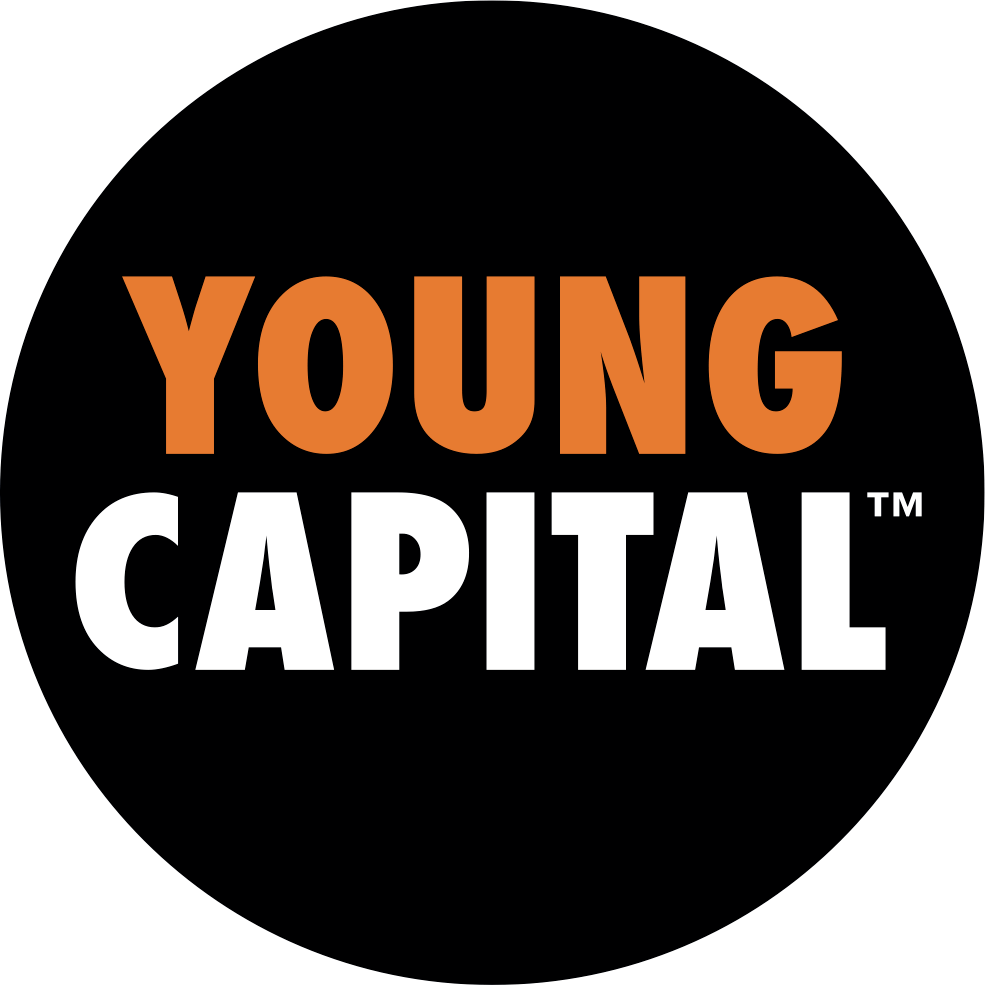 YoungCapital offers interesting vacancies for students, starters and young professionals throughout the Netherlands.
Just helps brands develop and strengthen relationships. With their employees and their audience.