Information
Applications close: February 20th
Acceptances informed: February 20th

Location: Otakar Yarosh 18D. See map
Отакара Яроша 18Д. Как добраться
Partners
Rails Girls Kharkiv is non-profit operation, co-organized with our awesome partners.
Want to help? We're looking for partners & sponsors! E-mail us!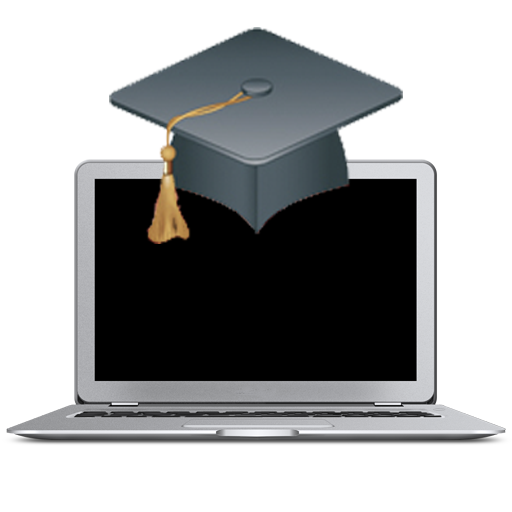 ITBursa - organization of event in Kharkiv
---

Ciklum will provide us with venue, lunch and coffee breaks for the event
---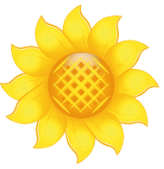 Sloboda studio - web development with care
---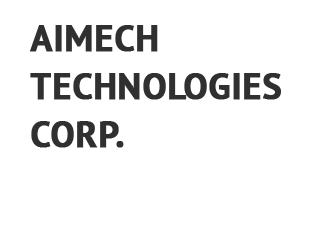 Aimech Technologies Corp.
---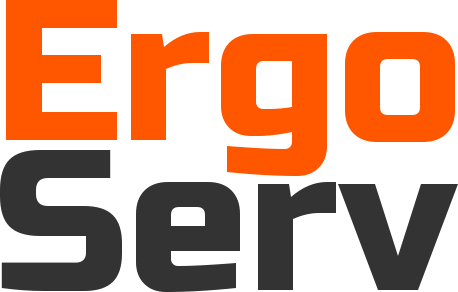 ErgoServ
---

Brightgrove :: transparent software outsourcing
---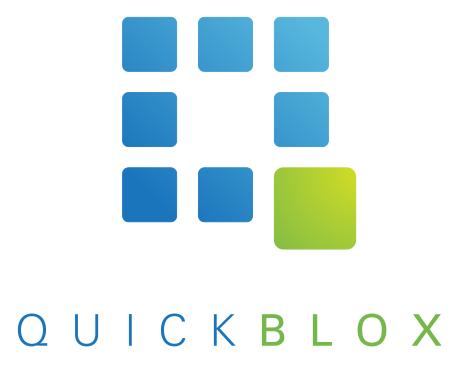 Quickblox
---
Media partners

DevTime - Kharkiv community of software developers
---
FAQ
How much does the workshop cost? Nothing, it's free! You just need to be excited!
Сколько стоит участие? Это абсолютно бесплатно! Приноси с собой хорошее настроение и немного любознательности. Ну и не забудь свой ноутбук.
Who is this aimed for? Women of any age with basic knowledge of working with a computer. Please bring your laptop.
На кого рассчитано? На женщин любого возраста с базовыми знаниями работы на компьютере.
In what language event will be? In Russian.
На каком языке будет проходить мероприятие? Мероприятие будет проходить на русском языке.
How do you choose the attendees? We want a diverse group of people who are motivated and curious about learning.
Как вы выбираете участников? Мы хотим собрать группу людей заинтересованных и мотивированных к обучению.
Can boys attend? Only girls can attend.
Может ли мужчина стать участником? Участвовать могут только девушки.
I know how to program - How can I help? We're also looking for people to be coaches. Fill out the form.
Я умею программировать - как я могу помочь? Ты можешь стать тренером. Заполни анкету.