Information
Applications open: 1st of August, 2018
Acceptances informed: 25th January 2019

Location: HackerOne office, Griffeweg 97, 9723 DV Groningen
Partners
Want to help? We're looking for coaches & sponsors for this non-profit event! Email us!
Rails Girls Groningen is also made possible by our Awesome sponsors:

HackerOne is the first vulnerability coordination and bug bounty platform. We empower companies to protect consumer data, trust and loyalty by working with the global research community to surface your most relevant security issues. HackerOne is a venture-backed company with headquarters in San Francisco.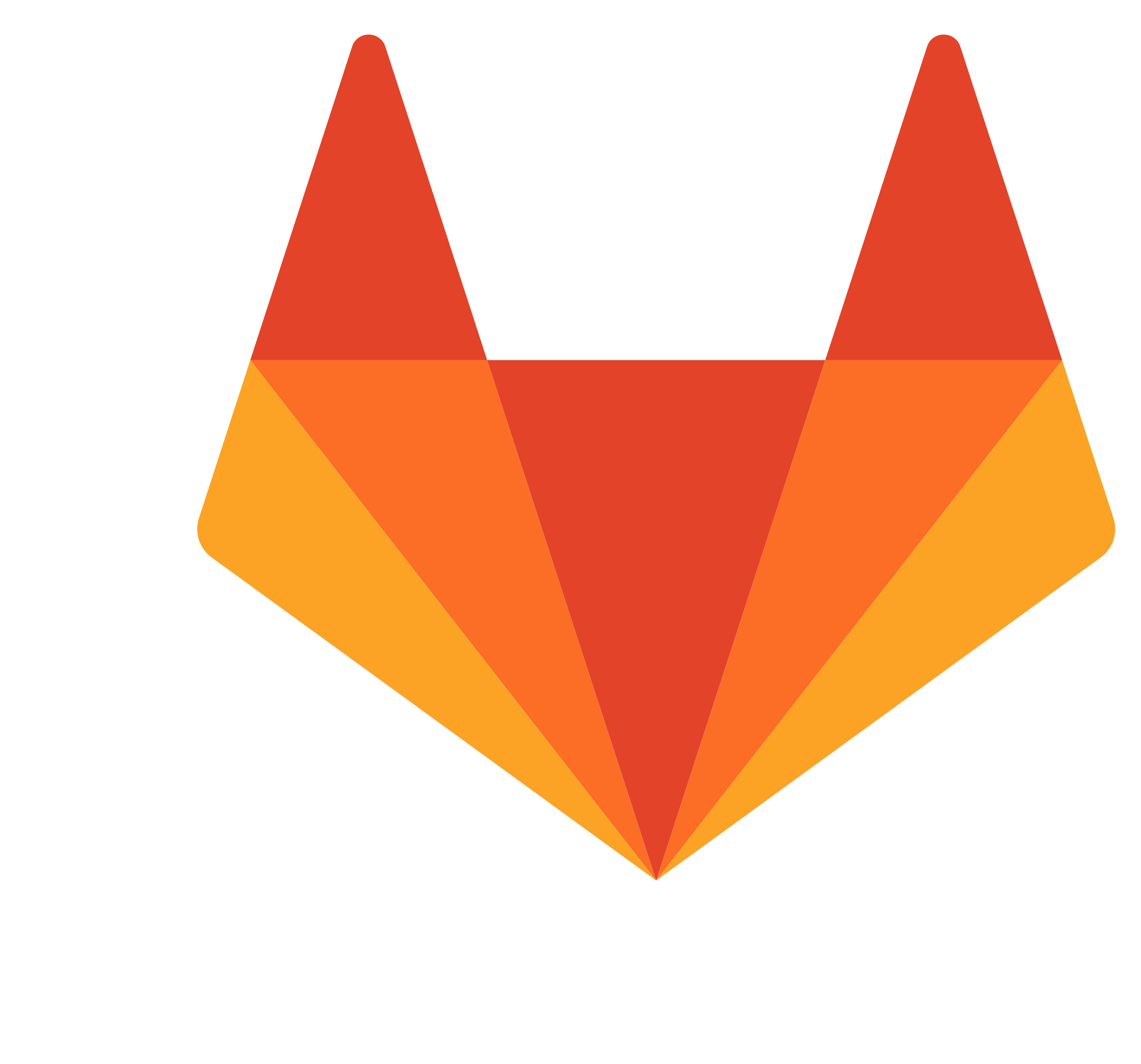 Gitlab.com, Version Control for your Server. Unlimited repositories, Unlimited private collaborators, Unlimited disk space*, Completely free, no credit card required, Free Continuous Integration (CI) on ci.gitlab.com
Go check it out!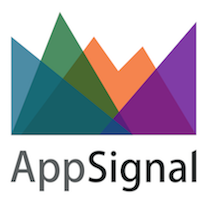 AppSignal, is made for teams that want to build high quality applications. It offers amazing insights into errors and performance issues, plus host monitoring and an easy to use custom metrics platform.

Nedap, develops 'Technology for life': products that help people become more productive, more successful and more meaningful in their professional lives.

Roqua, measuring and monitoring in health care and research. Roqua is an online application for Routine Outcome Monitoring (ROM) for regional mental health institutions.
---
FAQ
How much does the workshop cost? Nothing, it's free! You just need to be excited! (and bring your laptop)
Who is this aimed for? Women of any age with basic knowledge of working with a computer. We've had people of all ages taking part. Most of the speeches are given in english, but small group work is done in dutch or english. Please bring your laptop.
Can men attend? Yes, but girls are given a priority.
I know how to program - How can I help? We're also looking for people to be coaches, if you want to be a coach fill in this form
How can I become a sponsor? We can still use more sponsors, we would love for you to become one! Please drop us an email