Information
Location: Business Kitchen, Torikatu 23, 4th floor
Partners
Big thanks to these organizations and people who helped to make this happen!

ObjectFab is a agency which provides Java, Ruby on Rails, JRuby on Rails and iOS consulting and development services.

CoFab is a cowrking space situated in Dresden. Get your work down in a modern and productive environment.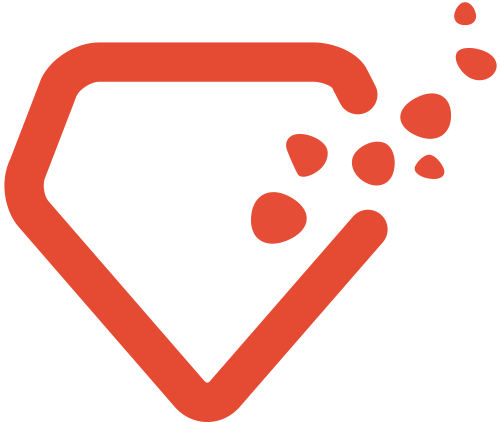 bitbites is a Ruby on Rails consultancy from Dresden, providing Test Driven Development, refactoring, coaching and rescue services.
---
FAQ
How much does the workshop cost? Nothing, it's free! You just need to be excited!
Who is this aimed for? Women of any age with basic knowledge of working with a computer. We've had people of all ages taking part. Most of the speeches are given in english, but small group work can also be done in finnish. Please bring your laptop.
Can men attend? Yes, but you need to be accompanied by an interested lady. Also, girls are given a priority.
I know how to program - How can I help? We're also looking for people to be coaches. We'll have a two-three hour workshop before the event to walk you through the curriculum. Email us