Get more details and apply
You will learn how to design, create application prototypes and code with the help from our coaches.
You will need your own laptop, good mood, and desire to study.
Want to help? Volunteers and Rails coaches are welcome! Please get in touch with our team to join us.
---
Friday, 6th September
18:30 - 20:30

Installation party

Get to know the attendees a little bit before hand. Please Bring your laptop, so we can install Ruby on Rails for you.
Saturday, 7th September
9:00 - 9:45

Registration and Coffee

Saturday is a big day for a workshop! Let's kick off the day with coffee, some cookies, and short talk.
09:45 - 10:15

Welcome & Sponsors Presentations

We announce the schedule for the day and our sponsors will introduce themselves and give brief presentations. We will then split everyone into pairs and assign coaches. The workshop is about to start!
10:15 - 11:30

Introduction to programming

Introduction to Ruby on Rails.
11:30 - 13:00

Workshop. Get started on your first web application.

13:00 - 14:00

Lunch

14:00 - 14:15

Lighting talks from coaches

During the lightning talks, coaches share their own experience growing as software developers We encourage you to ask questions and foster discussions.
14:15 - 16:15

Extend Your Website

Continue working on your web application with your coach.
16:15 - 16:30

Coffee Break

16:30 - 17:30

Extend Your Website

Put your app online with Heroku
17:30 - 18:30

Afterparty

Congratulations with your very first Rails app! Now let's relax and have some fun.
FAQ
How much does the workshop cost? The workshop is totally free. To take part as a Rails Girl, just sign up for the event!
Who is this aimed for? The main goal of a Rails Girls event is to engage girls of all ages and occupations with the web development world. Basic knowledge of how web apps works is welcome!
Can men attend? Yes! But remember that girls are given a priority.
I know how to program - How can I help? We're also looking for people to be coaches! Get in touch with us to discuss opportunities of becoming a coach at Rails Girls Dnipro.
Partners
Want to become our partner? Email us!
---
Dnipropetrovsk coaches & team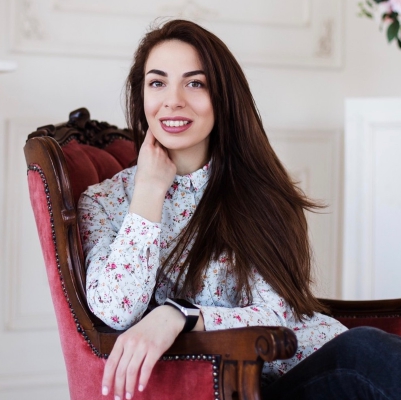 Kate Shum
Organiser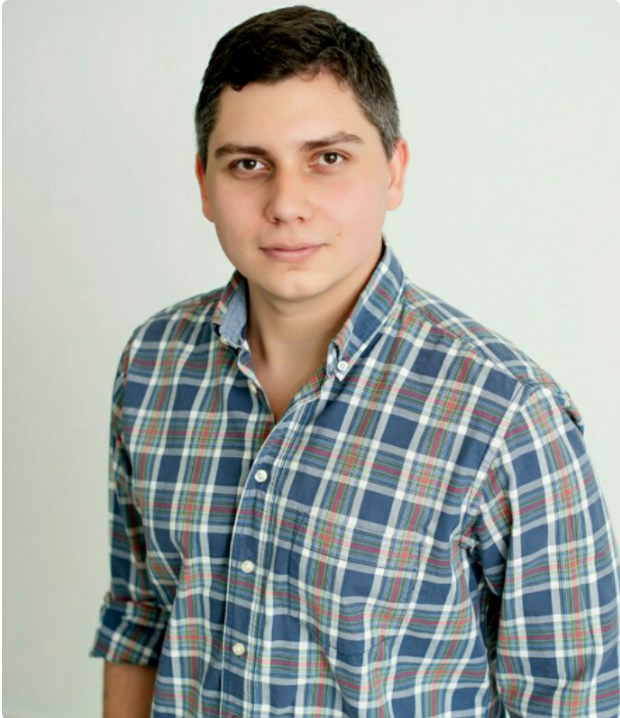 Ihor Shkidchenko
Speaker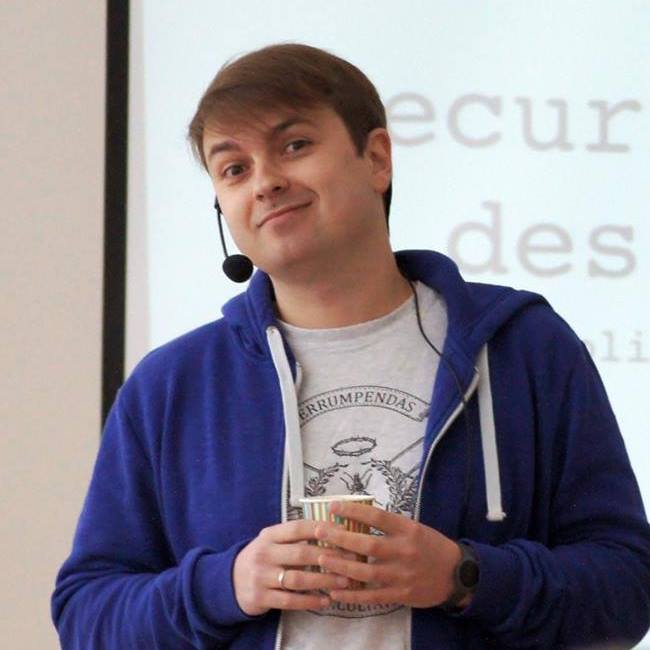 Alexey Dashkevich
Speaker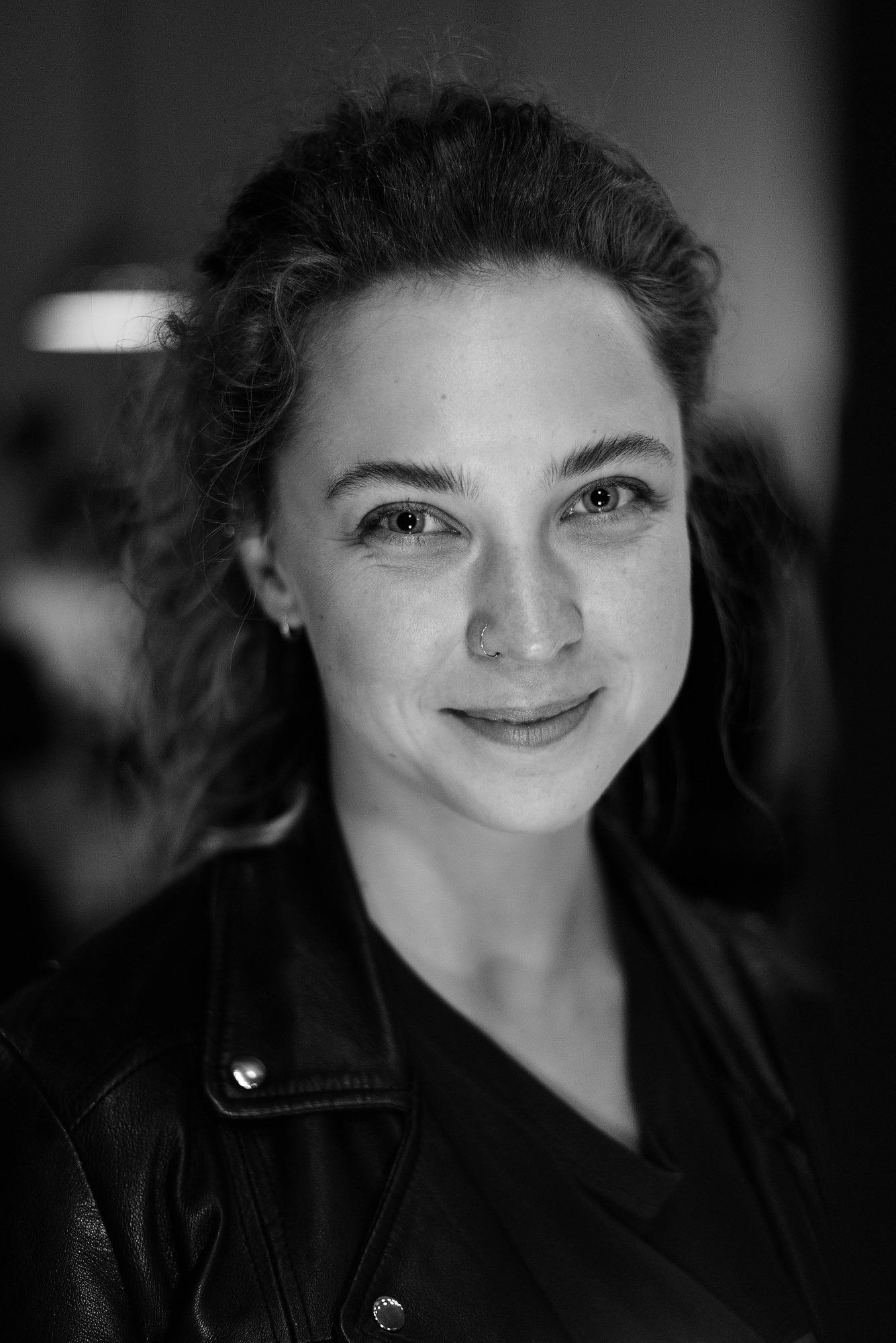 Aleksandra Stolyar
Speaker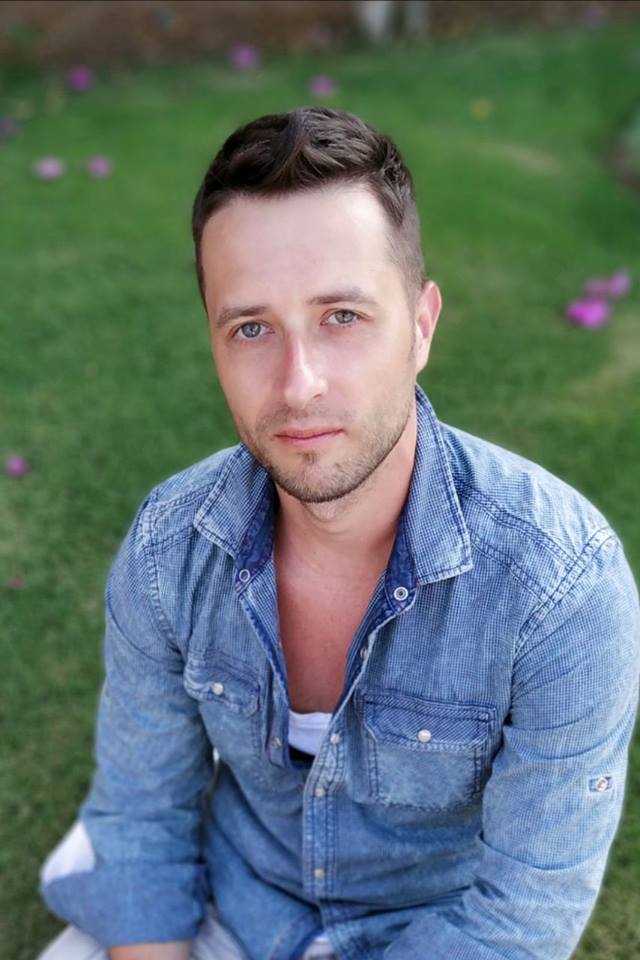 Vladyslav Trotsenko
Speaker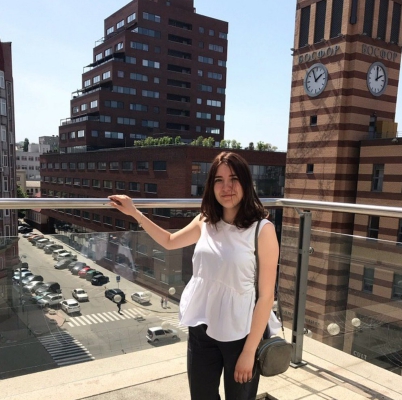 Emma Yeroshek
Сoach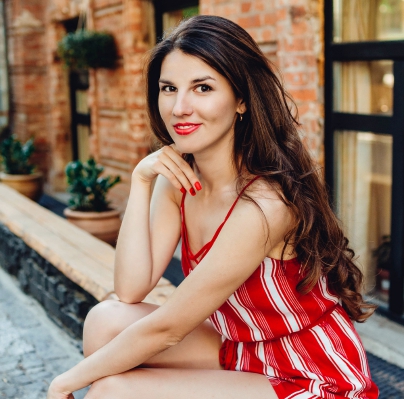 Elena Sokolyk
Сoach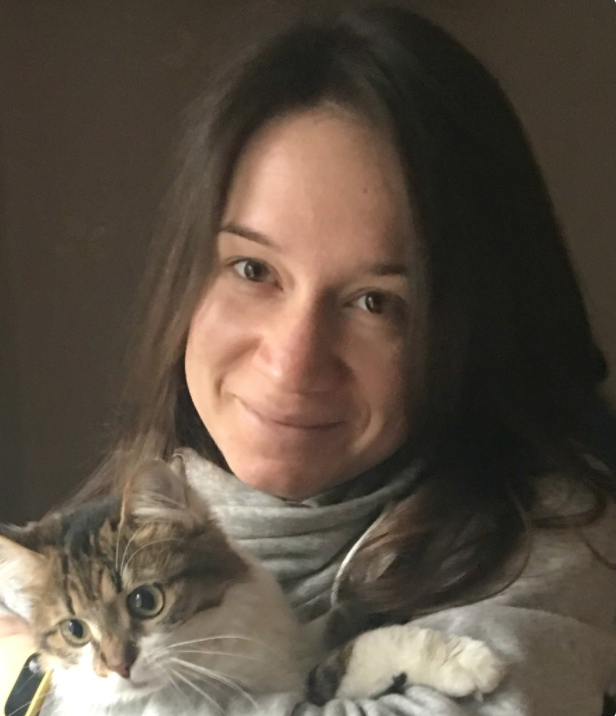 Mariia Osadchuk
Сoach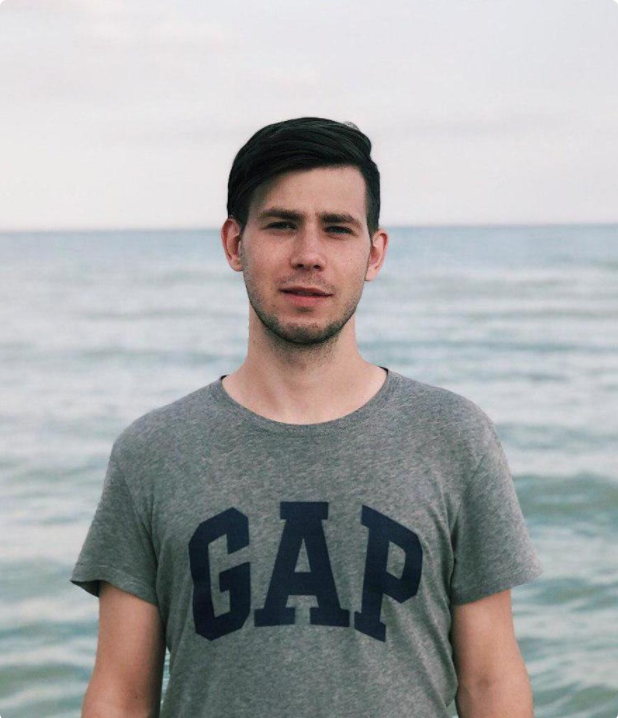 Ivan Ruban
Сoach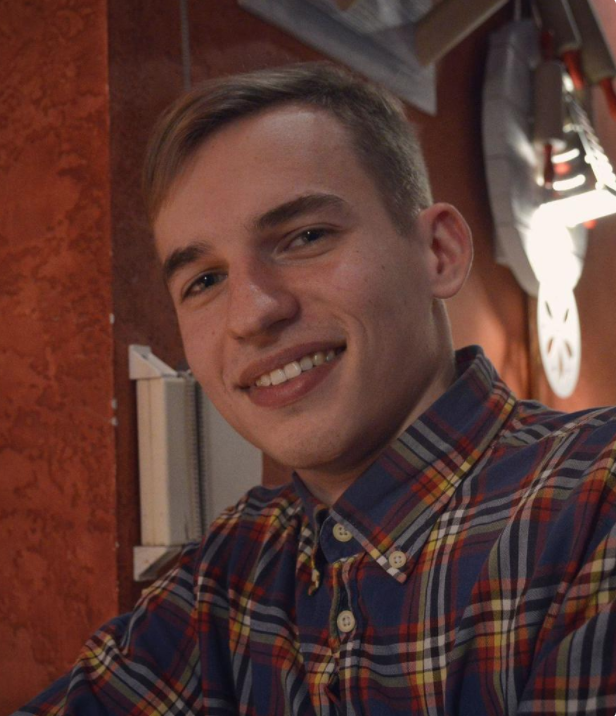 Mykola Kolesnikov
Сoach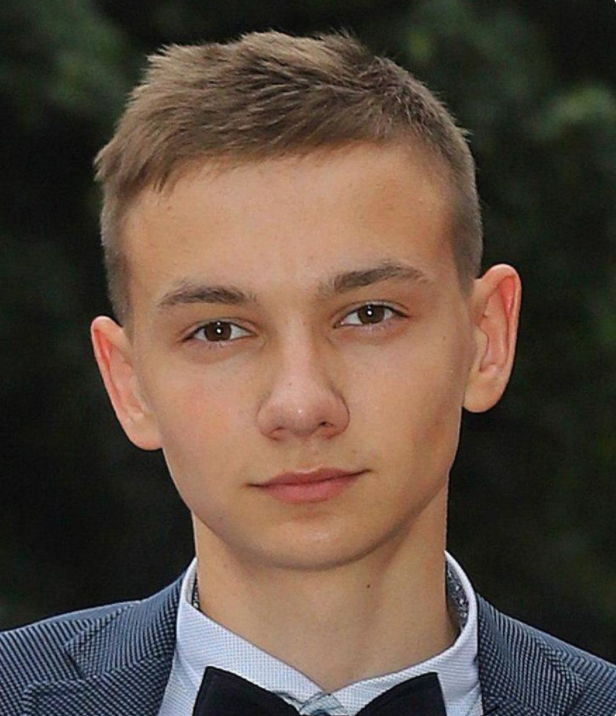 Rostislav Yuriev
Сoach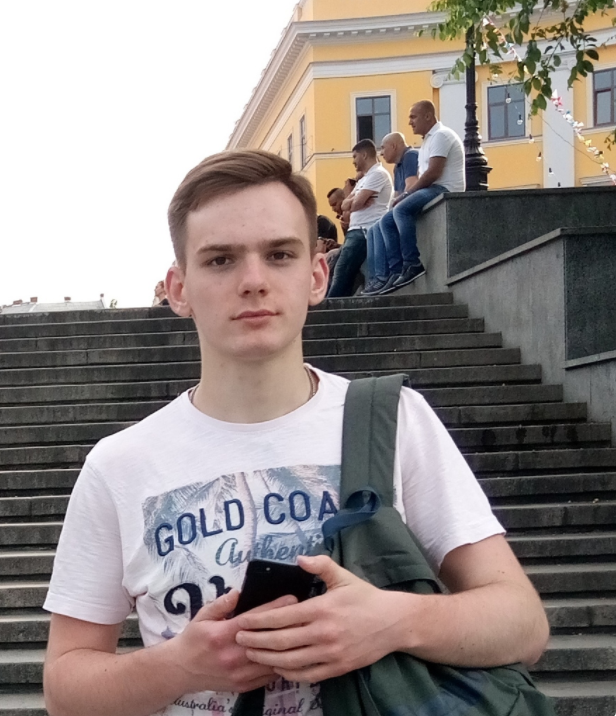 Andrii Yahodka
Сoach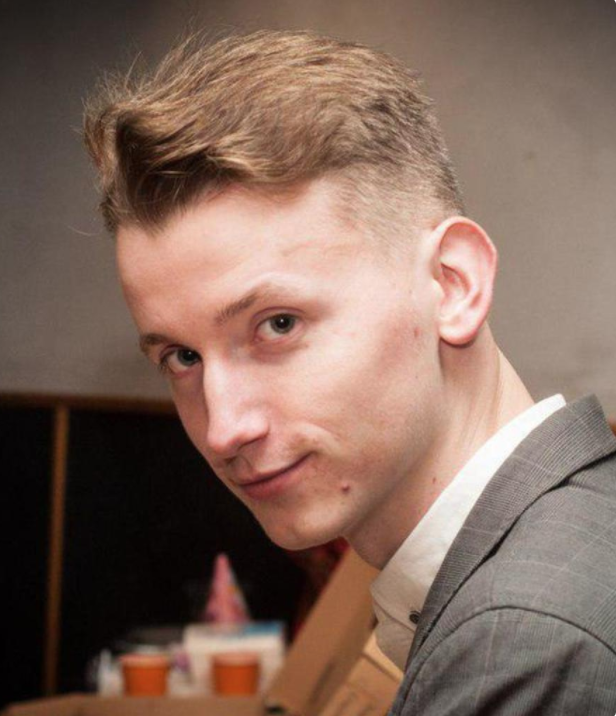 Dmitriy Bavykin
Сoach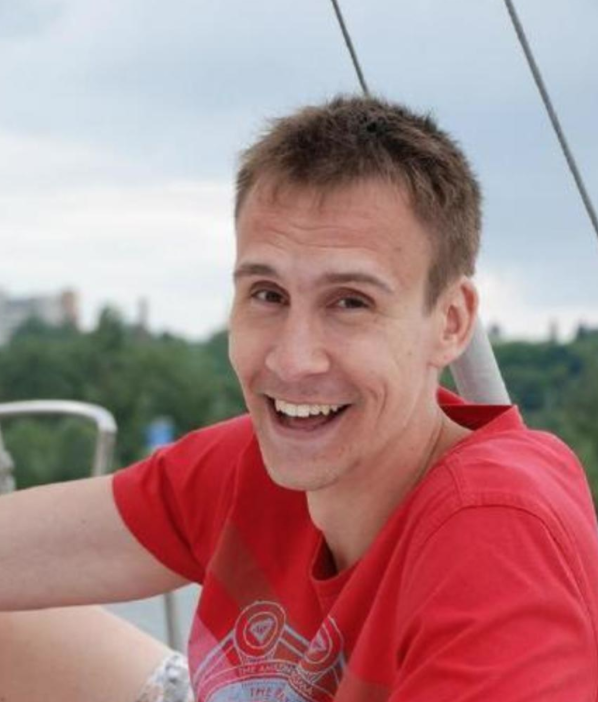 Anton Vukolov
Сoach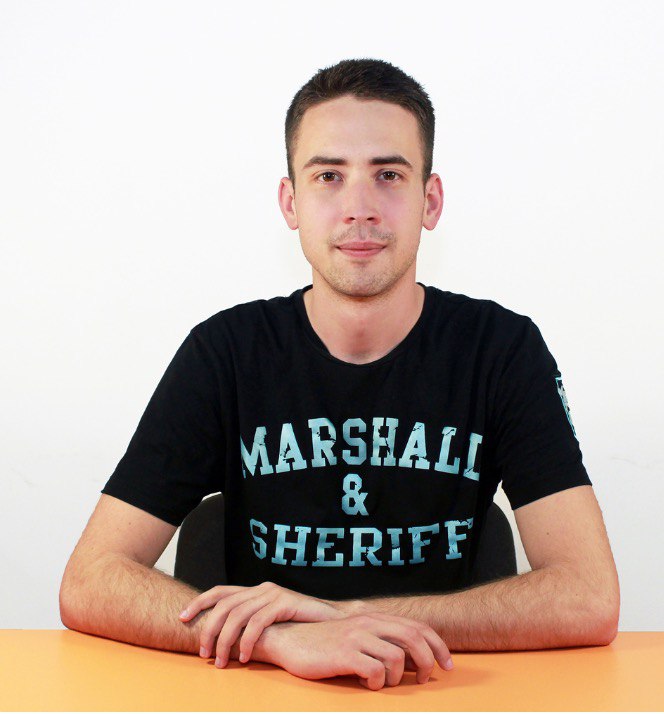 Eduard Goryach
Сoach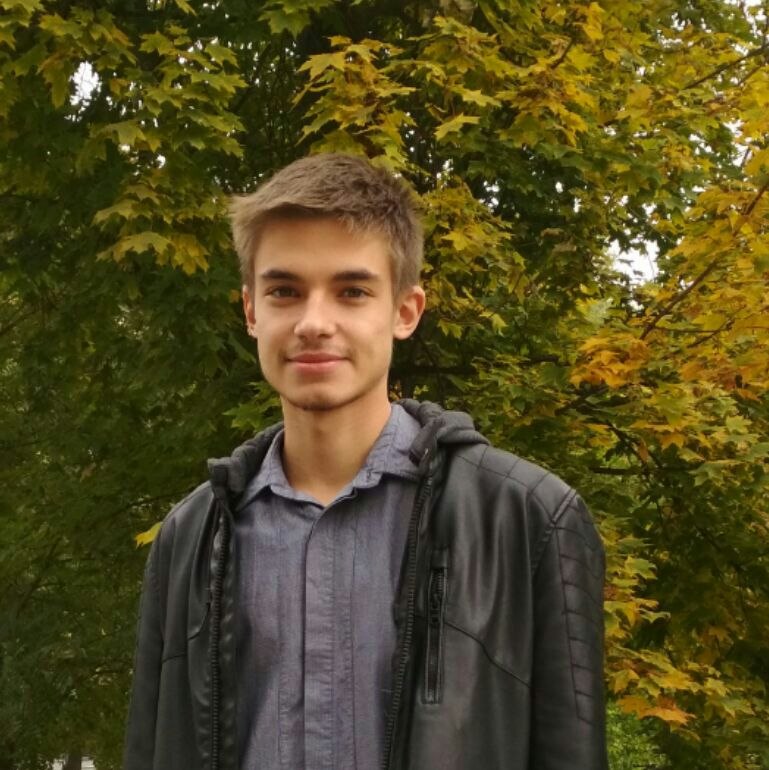 Tsykalo Igor
Сoach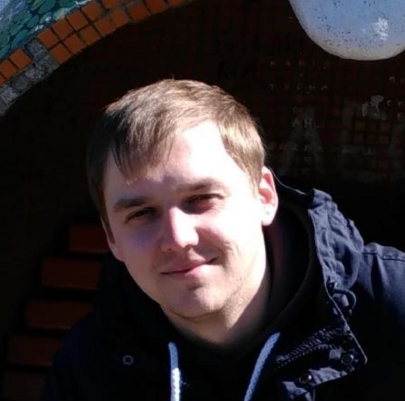 Maxim Koptsov
Сoach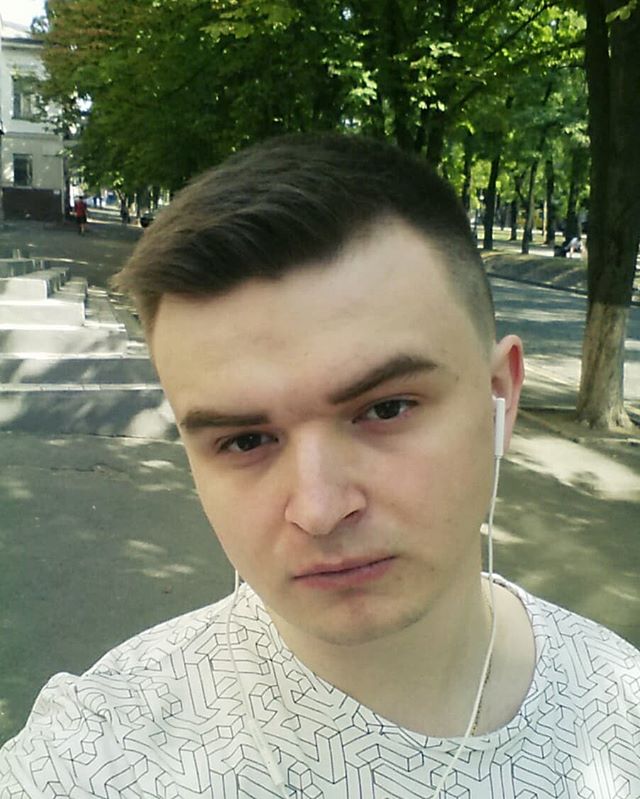 Vsevolod Voloshyn
Сoach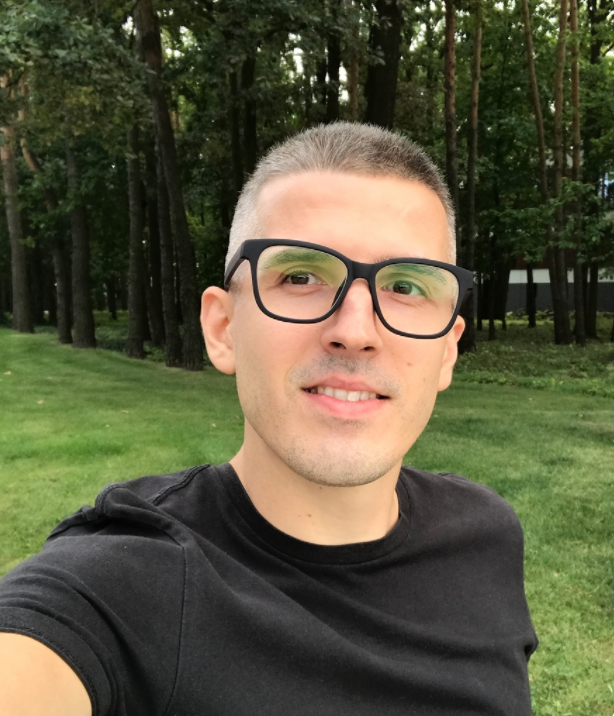 Denys Khomiakov
Сoach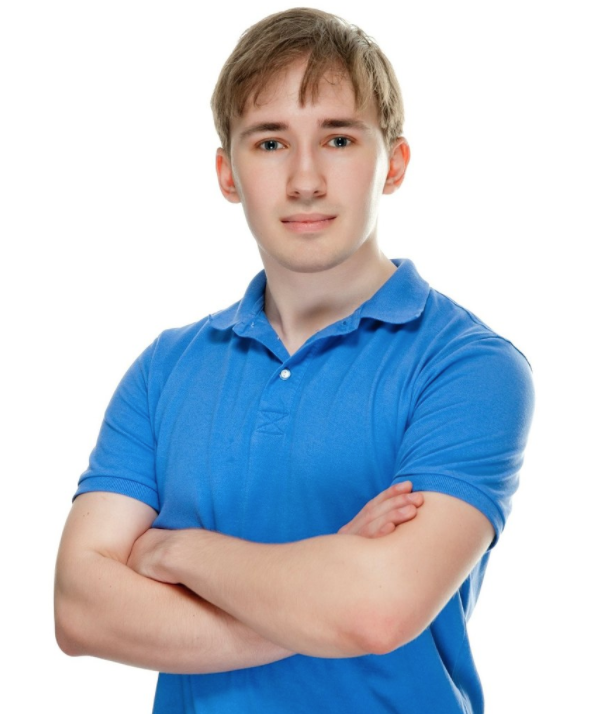 Alexey Dulenko
Сoach