Information
Applications close on November 23rd
Acceptances informed on November 27th
Location: 16633 Dallas Parkway #100, Addison, TX 75001-6894, United States Google Map
Partners
Rails Girls Dallas is co-organized with our awesome partners.
Want to help? We're looking for partners & sponsors for this non-profit event! Email us!
Sponsors
Improving Enterprises is a leading software development and advanced technology training company, headquartered in Dallas, Texas. Improving is a complete IT services firm, offering training, consulting, recruiting, and project services.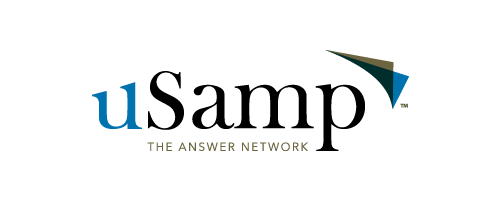 uSamp provides online sample solutions along with a leading SaaS platform for online survey authoring' data collection and insight delivery worldwide — powered by a global online panel of survey respondents.
Software Allies is a cloud consultant and solution provider based in Tyler, TX. Our diverse team of experts offers services for application development, quality assurance, implementation, integration, design and training using the best cloud platforms and methodologies to work closely with our clients to produce great solutions together!

Kalkomey is an official provider of recreational safety education products for all 50 states. We provide print and internet safety courses in boating, hunting, bowhunting, and operating off-road vehicles and snowmobiles.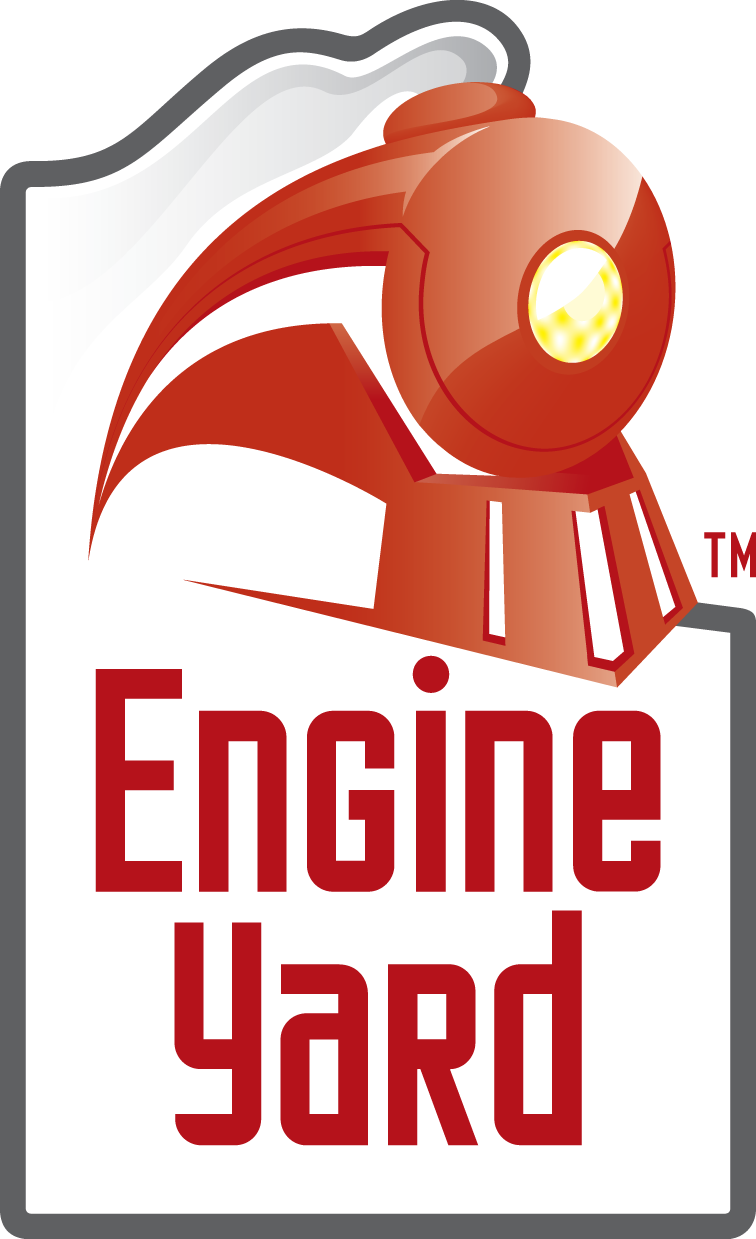 Engine Yard is the leading Platform as a Service (PaaS) and provides a trusted, commercial grade solution that enables developers to focus on creating great cloud applications, instead of managing their platform.

The Dallas Ruby Brigade is a local user group for people learning and using Ruby and Rails. We have an active mailing list, monthly meetings, and frequent hacknights.
---
FAQ
How much does the workshop cost? Nothing, it's free! You just need to be excited!
Who is this aimed for? Women of any age with basic computer literacy. People of all ages have taken part in previous RailsGirls events. Please bring your laptop.
Can men attend? Yes, but you need to be accompanied by an interested lady. Also, if space is limited, girls and women will be given priority.
I know how to program — how can I help? We're also looking for coaches. We'll have a two-three hour workshop before the event to walk you through the curriculum. Email us