Information
Applications close: February 7th
Acceptances informed: February 7-9th
Location:
XCO co-working space
, 168 Tahrir Street, Falaky Square, Cairo. Check the
map
below for directions.
---
Partners
Rails Girls Cairo is a non-profit event (as all Rails Girls workshops are) and is co-organized and sponsored with the help of our awesome partners.
Want to help? We're looking for more sponsors!
Email us!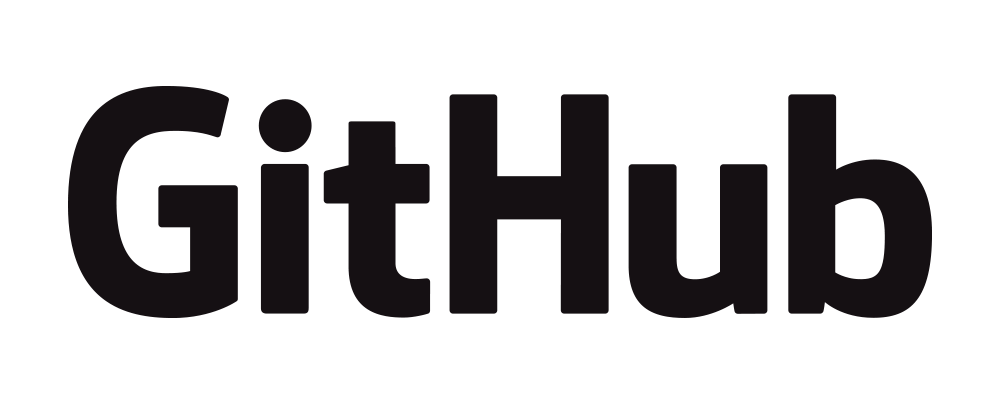 GitHub is the best place to share code with friends, co-workers, classmates, and complete strangers. Over four million people use GitHub to build amazing things together.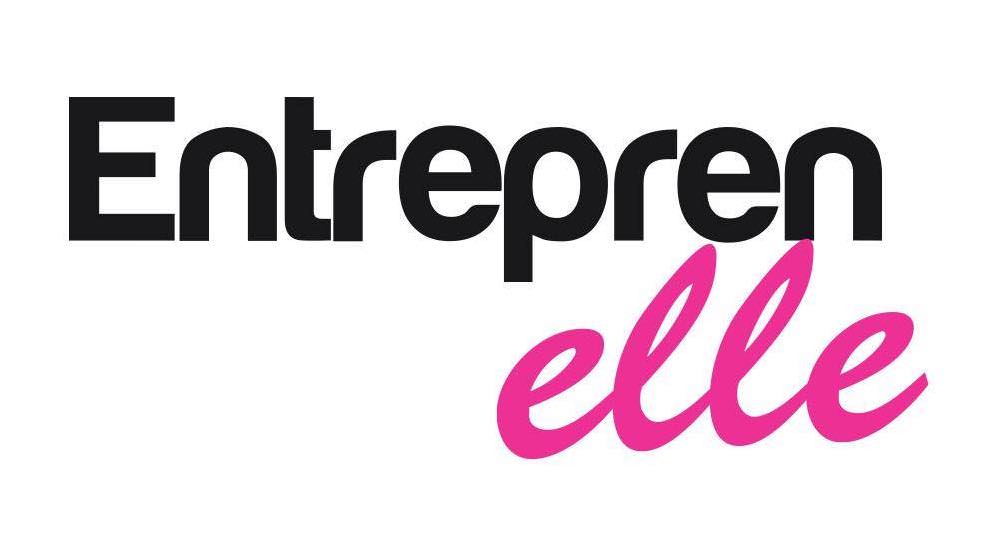 Entreprenelle is a social enterprise that strives to empower current and prospective female entrepreneurs through relevant articles, hands-on courses, training sessions, workshops, mentoring programs, event-based networking, marketing, and promotional opportunities.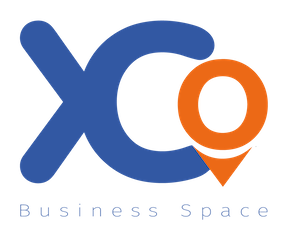 XCO is one of a kind BUSINESS SPACE that aims to provide freelancers/entrepreneurs with well-designed space where they could find all kind of help to improve their careers/startups; from the tailored space, customized aids and services up to consultancy through our space, packages and our ecosystem.
---
FAQ
How much does the workshop cost? Nothing, it's free! You just need to be excited!
Who is this aimed for? Women of any age with basic knowledge of working with a computer. We would love to have people of all ages taking part. Please bring your laptop.
Can men attend? Yes. However, keep in mind that we are very limited in resources, so girls are given the priority.
I know how to program - How can I help? We're also looking for people to be coaches. We'll make sure to walk you through the curriculum before the event starts. Email us