Everything at a glance:
When: April 5th and 6th 2013
Where: unternehmen mitte, Gerbergasse 30, 4001 Basel
Applications: CLOSED!
Participants will be notified on: March 24th

Sponsors & Partners
The Rails Girls Basel event is possible thanks to our sexy sponsors and partners <3
Want to help? We're looking for partners & sponsors for the non-profit event! Email us!

Unternehmen Mitte unternehmen mitte is the name and concept for a playground of the human nature, a new meaning for an old bank building and for the culture of change. Once a bank, today an exchange place for work, culture and foremost: great coffee.

Technology Astronauts Ada Lovelace meets Sally Ride: from social networks to search engines to mobile games to automated operations – we've done it all, and more.
Simply Vision GmbH has over 10 years experience in IT consulting as well as IT service business and is a strategic partner for multinational companies with focus on the financial, technology, life science, and governmental sector.


Simplificator Elegante Lösungen für komplexe Probleme.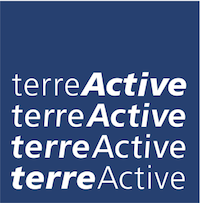 terreActive AG is a leading provider of IT security solutions in Switzerland. We design sustainable concepts and tailored solutions to meet our customers security requirements. The graphical user interface of our security monitoring and log management products are developed using Ruby on Rails. To continuously safeguard IT security in our customers companies we are in search of RoR developers.

Screenconcept We advance the digital world by combining stategy and interaction design. We use Rails to make it work.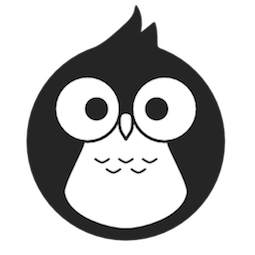 Codegestalt is a small family of design and technology enthusiasts from Basel. We build bridges between people and create beautiful solutions for our customers. <3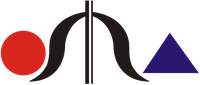 o.s.i.s.a. GmbH - Hardware, Software, Knowware


Informatik Lehrbetriebs Verband
---
FAQ
How much does the workshop cost? Nothing, it's free! You just need to be excited!
Who is this aimed for? Women of any age with basic knowledge of working with a computer. We've had people of all ages taking part, most of the crowd usually is women in their twenties or thirties, but we truly welcome everyone.
Can men attend? Yes, but you need to be accompanied by an interested lady. Also, girls are given a priority.
I know how to program - How can I help? We're also looking for people to be coaches! We'll have a workshop before the event to walk you through the curriculum. Email us