Information
Location: Publitas (Zeeburgerpad 5 Google maps)
Applications open: Applications are closed
Applications close: May 9th
Acceptances informed: May 13th

What do they say about us?
Christina Angele 9.7.2014
Lieke Boon 9.6.2014
Kabisa 7.6.2014
ElasticSearch 6.5.2014
Our awesome sponsors:

Zilverline provides Agile consultancy and training. We are highly passionate about software development and helping others to improve and have fun. We're currently looking for Ruby on Rails Developers. Feel free to drop by! More info here.

Jworks focuses on developing top quality enterprise Java applications and developing software with Groovy and Grails. We also offer trainings suitable for everyone. We specialize in technical, high quality trainings with experts in the community and we deliver trainings in disciplines like Test Driven Development, Agile Software Development or Domain Driven Design.

Publitas is the easiest way for retailers to turn print catalogs into interactive, shoppable publications on all devices. We have over 300 customers, 14 million monthly visits, 11 mad scientists, and 1 mission: revolutionize digital catalogs. Care to join us?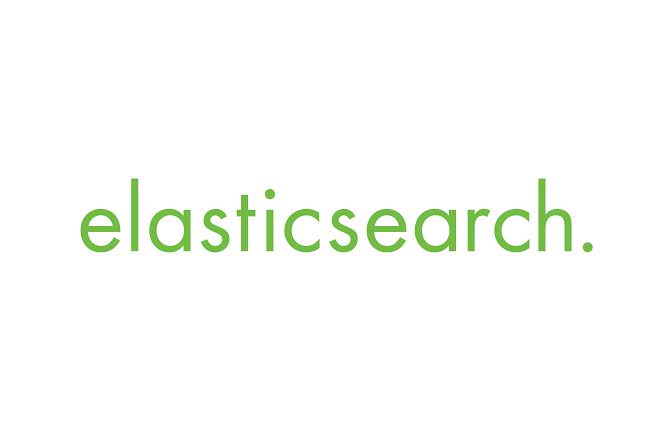 Elasticsearch is on a mission to make massive amounts of data usable for businesses everywhere by delivering the world's most advanced search and analytics engine available. With a laser focus on achieving the best user experience imaginable, the Elasticsearch ELK stack - comprised of Elasticsearch, Logstash, and Kibana - has become one of the most popular and rapidly growing open source solutions in the market. To learn more, visit elasticsearch.com

Olery - Easy-to-use tools for the hospitality industry for real-time guest experience insights. Olery provides hotels with a comprehensive suite of products to manage their online reputation by monitoring and analyzing online reviews, social media, and get real-time guest feedback.

GitHub is the best place to share code with friends, co-workers, classmates, and complete strangers. Over three million people use GitHub to build amazing things together. We <3 you, GitHub!

Gitlab is open source software to collaborate on code. Manage git repositories with fine grained access controls that keep your code secure. Perform code reviews and enhance collaboration with merge requests. Each project can also have an issue tracker and a wiki. Used by more than 50,000 organizations, GitLab is the most popular solution to manage git repositories on-premises. And on GitLab Cloud you can host unlimited public and private repositories for free.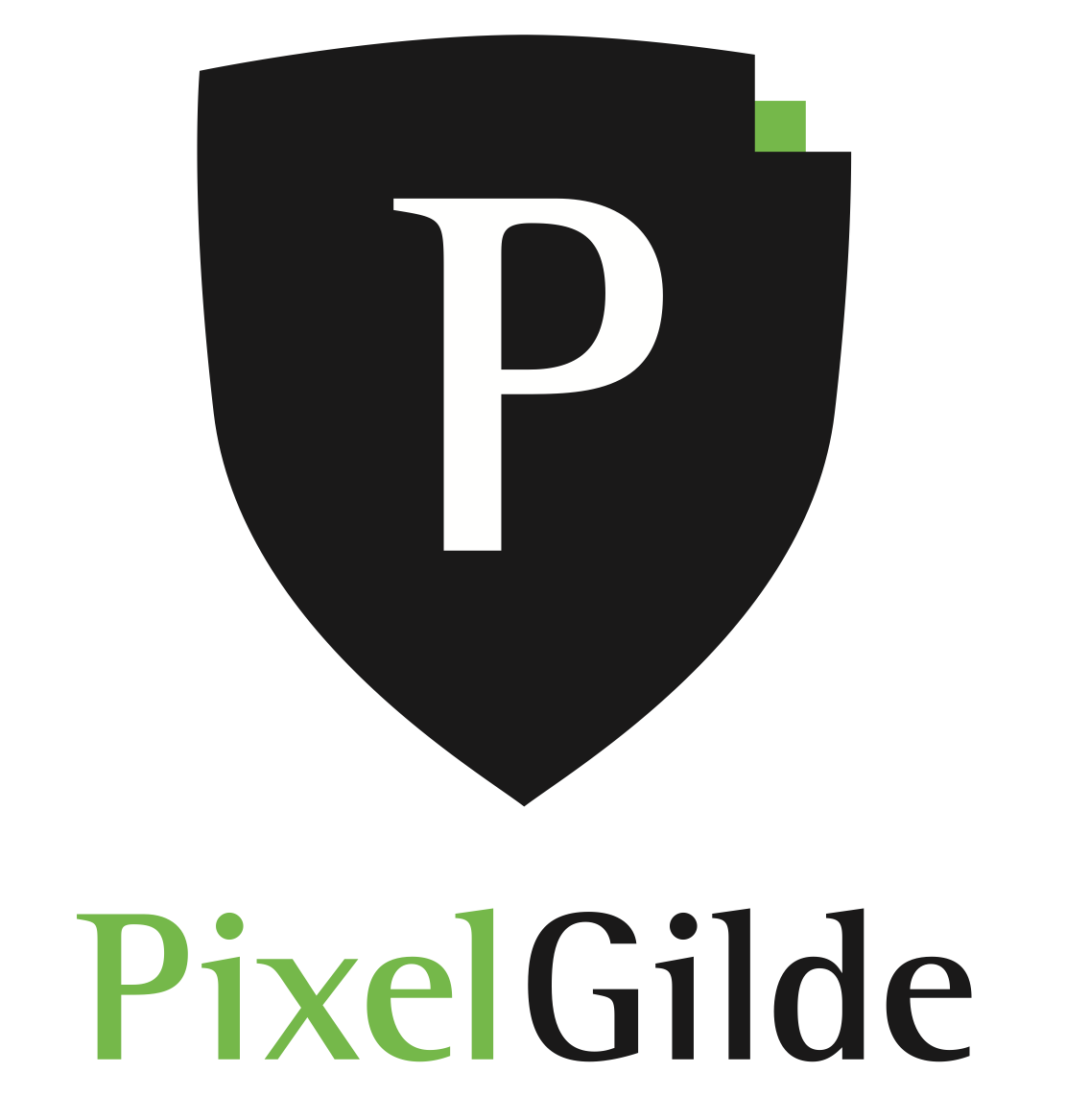 Pixelgilde is a network of masters in their trade. The greatest designers and programmers united to produce high quality mobile software, web applications. Tool builders, fighting frustration with facilitation.

O'Reilly spreads the knowledge of innovators through its technology books, online services, magazines, research, and tech conferences. Since 1978, O'Reilly has been a chronicler and catalyst of leading-edge development, homing in on the technology trends that really matter and galvanizing their adoption by amplifying "faint signals" from the alpha geeks who are creating the future. An active participant in the technology community, O'Reilly has a long history of advocacy, meme-making, and evangelism.

Kabisa is the market leader in Ruby on Rails development in the Netherlands. You too, can learn Ruby on Rails from our professional trainers with years of Rails experience and start writing software in a quicker, better and more enjoyable way too. With their personal attention and experience, you'll acquire both the fundamental knowledge and necessary skills to start your own projects with Ruby on Rails.
FAQ
How much does the workshop cost? Nothing, it's free! You just need to be excited!
Who is this aimed for? Women of any age with basic knowledge of working with a computer. We've had people of all ages taking part. Please bring your laptop.
Can men attend? Yes, but you need to be accompanied by an interested lady. Also, girls are given a priority.