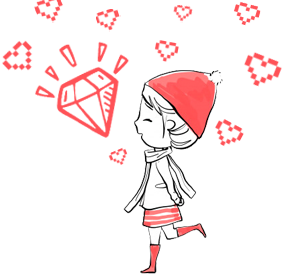 Rails Girls Chennai
Rails Girls is coming to Chennai on Saturday, 7th March 2020! This one-day workshop is for women who want to learn about coding and building web applications in the magical world of Ruby on Rails.
You can also check out our facebook page here.
You know Rails and are interested in becoming a coach? Join here!
You learn...
to develop web applications using Ruby on Rails, with help from our coaches
You need...
a laptop (but if you don't have we can pair you with people having laptops), curiosity and a sprinkle of imagination