Everything at a glance
When: October 11th and 12th 2019
Location: Impact Hub Zurich - Viadukt
Applications: Apply now until 12.9.2019
Participants will be notified about their acceptance on: September 18th

FAQ
How much does the workshop cost? Nothing, it's free! You just need to be excited!
Who is this aimed for? Women of any age with basic knowledge of working with a computer. We've had people of all ages and backgrounds taking part, and we truly welcome everyone.
Can men attend? Yes, but you need to be accompanied by an interested lady. Also, girls are given a priority.
---
Sponsors
The Rails Girls Zürich event is possible thanks to our lovely sponsors and partners <3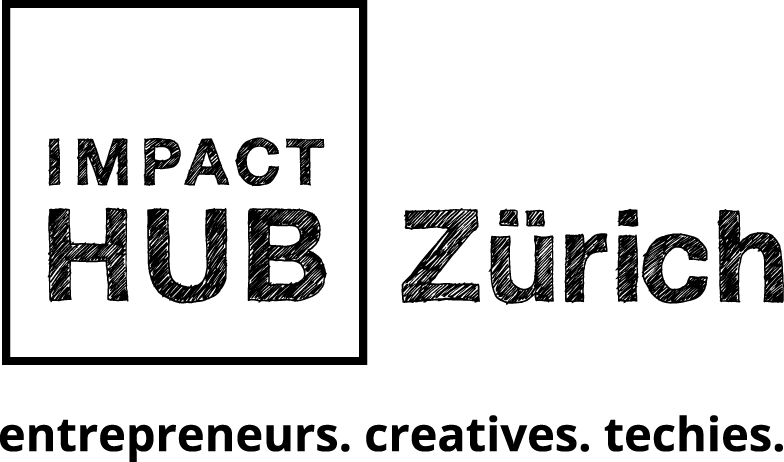 ---
Car For You is the new car platform which helps through the whole process of finding the perfect car, no prior car knowledge needed. A transparent price check shows if the price of the car is fair compared to similar offers.
---

We are passionate web application developers full of enthusiasm for technologies such as Ruby on Rails, Elm or Elixir.