Information
Application opening: August 10, 2016
Application deadline: August 19, 2016
Acceptances informed: August 24, 2016
Location: Collegium da Vinci, ul. Kutrzeby, Poznań
Sponsors
Rails Girls Poznan would not be possible without our amazing sponsors! Want to help? Drop us a line! We're looking for Partners & Sponsors for the non-profit event!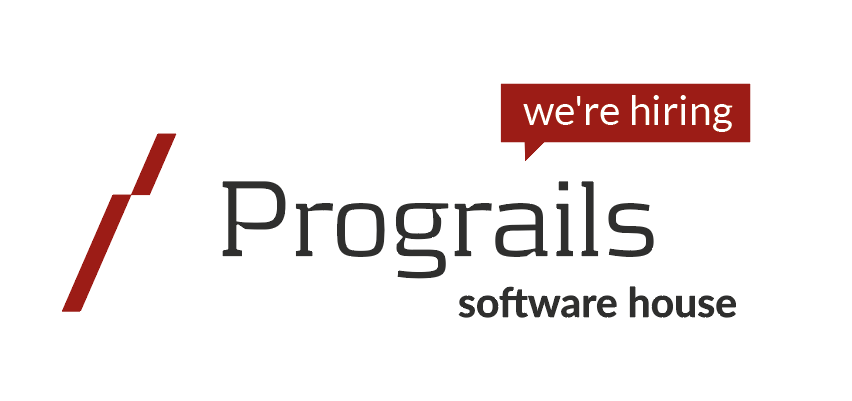 Prograils Web & Mobile development team. Agile Software House that creates world class software and applications for startups and on-line businesses. Plus, they love Ruby on Rails just like Rails Girls do.

East & West One of the biggest ISPs in Greater Poland with 20+ year experience. Provides services to thousands of customers in Poznan and some other cities in Poland. Competing prices for High-speed Internet both Cable and fiber based (FTTH), best HD TV offer and VoIP telephony.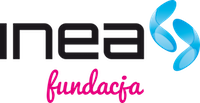 Fundacja Inea INEA Foundation - HELPS in understanding the digital world around us. LEARNS and INSPIRES how to use innovations and facilities that come together with modern technologies.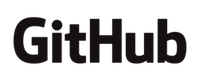 Github is the best way to build software together. GitHub provides tools for easier collaboration and code sharing from any device. Start collaborating today—open source project hosting is free!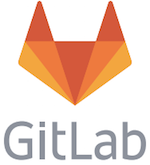 Gitlab Code, test, and deploy together with GitLab your open source git management solution. GitLab is a next-level platform for teams who want the highest levels of security, flexibility, and collaboration on their projects.

Cognifide Since 2005 we work as one team with our clients, designing and managing Global Digital Ecosystems to deliver rich, consistent and meaningful customer experiences. Our technology powers over 400 websites worldwide. Among our Clients you can find such global brands as Telegraph Media Group, Shell, Ford, Virgin Media, Barclays, HSBC, GSK, Unilever. Our name, Cognifide, brings together two words that underpin our business, cognition and fidelity. They reflect our experience, expertise and the nature of our relationships with our clients, partners and each other. Our development centre is located in Poland's Poznan. It's a young and creative office, with around 200 staff and room for more. We look after each other, challenge each other and flourish together. We care passionately about the communities and the environment that we live in and actively encourage each and every Cognifider to play a part in our undertaking to be good citizens.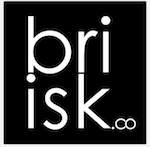 Briisk is an agile Rails/Angular web agency. We create bespoke software that helps ambitious companies and startups grow faster. Oh, and we do mobile, too!
---
Partners & Supporters
Rails Girls Poznan is co-organized with our awesome Partners and Supporters.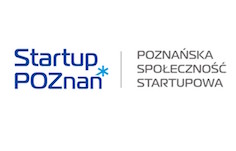 Startup Poznań initiative, under which the City of Poznań, in cooperation with representatives of companies and institutions from Poznań, strive for development of the best possible support programme for young companies operating on the basis of knowledge and new technologies. The aim of the project is to promote startups, support their development, enable access to essential knowledge and develop local startup ecosystem.

DigitalOcean is the world's fastest growing cloud provider built for developers. Our mission is simple: we're passionate about making complex infrastructure simple and delighting our customers with a seamless experience that brings them joy. New users can easily deploy a blazing fast cloud server in 55 seconds with an intuitive control panel interface, which can be replicated on a larger scale with the company's straightforward API.

HESNA IMS We are digital marketing agency based in Poznan, Poland and we are passionate about new technologies and marketing innovations. We provide our clients with webdesign, social media, SEO/SEM, online marketing and programming services. Holistic and professional approach towards our clients put us among recognizable agencies in Poland within a few years. Our name HESNA is usually followed by "were local turns global" which is our philosophy and perfectly describes our work.



---
FAQ
How much does the workshop cost? Nothing, it's free! You just need to be excited!
Who is this aimed for? Women of any age with basic knowledge of working with a computer. We've had people of all ages taking part. Most of the program is run in english and please bring your laptop.
How do you choose the attendees? We want a diverse group of people who are motivated and curious about learning.
Can men attend? Yes, but you need to be accompanied by an interested lady. Also, girls are given a priority.
I know how to program - How can I help? We're also looking for people to be coaches.