Partners
Rails Girls Nairobi is co-organized with our awesome partners.
Want to help? We're looking for partners & sponsors for the non-profit workshop! Email us!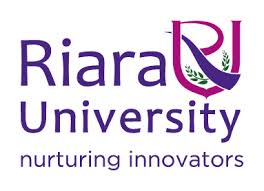 Riara UniversityThe Riara University was born out of a sincere desire to provide a holistic approach in higher education. It is a logical continuation of our commitment, dating back to 1974, to ensure education and development of the whole child,learner and person.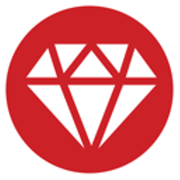 NairubyA user group for Ruby programmers based in Nairobi, Kenya. We welcome all programmers of all levels, from beginner to advanced!As a hacker group we promote the Open Source Culture and whenever we can, we organise meetings to share knowledge, code and our enthusiasm for programming in Ruby.
---
FAQ
How much does the workshop cost? Nothing, it's free! You just need to be excited!
Who is this aimed for? Women of any age with basic knowledge of working with a computer. We've had people of all ages taking part. Most of the speeches are given in English and Kiswahili. Please bring your laptop.
Can men attend? Yes, but you need to be accompanied by an interested lady. Also, girls are given a priority.
I know how to program - How can I help? We're also looking for people to be coaches. We'll have a two-three hour workshop before the event to walk you through the curriculum. Email us