Friday 16th February
15.00 -

Installation party

Get know the attendees a little bit before hand. Bring your laptop if you can, so we can install Ruby on Rails for you.
Where: Riara University
19.00 -

Coaches dinner

All of the coaches are welcome to our coach dinner, where we'll go through the program for the next day.
---
Saturday 17th February
7:00 - 09:00

Registration and installation fest

During the morning we'll install Ruby on Rails on your computer.
09:00 - 09:30

Welcome

Outline of the day & word from sponsors
09:30 - 10:00

Real tech stories

Get inspired by ladies who have excelled in their coding careers
10:00 - 10:30

Designing your web app -workshop

10:30 - 11:00

Tea Break!!!

11:00 - 13:00

WORKSHOP

Jumpstart your first web application Let's get coding!
13:00 - 1400

Lunch

14:00- 14:45

Bentobox - Understanding Web Apps

Recap of what we've learned and how it all fits together.
14:45 - 15:30

Lightning talks from coaches

15:30 - 16:30

WORKSHOP

Extend your application.
16:30 -

The Caaake!!!
FAQ
How much does the workshop cost? Nothing, it's free! You just need to be excited!
Who is this aimed for? Women of any age with basic knowledge of working with a computer. We've had people of all ages taking part. Most of the speeches are given in english, but small group work is done in Kiswahili. Please bring your laptop.
Can men attend? Yes, but you need to be accompanied by an interested lady. Also, girls are given a priority.
I know how to program - How can I help? We're also looking for people to be coaches. We'll have a two-three hour workshop before the event to walk you through the curriculum. Email us
Information
Applications close: January 31st
Acceptances informed:February 10th
Location:
Riara University
Partners
Rails Girls (insert) is co-organized with our awesome partners.
Want to help? We're looking for partners & sponsors for the non-profit event! Email us!
---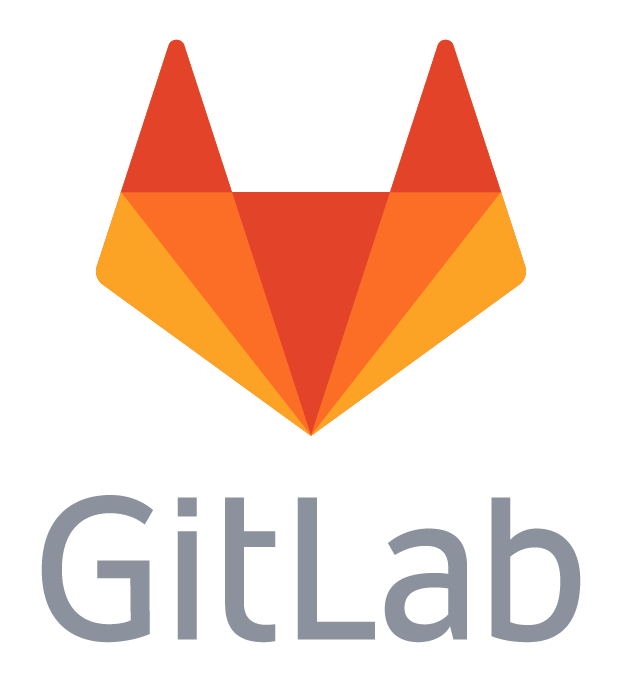 GitLab is the leading integrated product for modern software development. Connecting issue management, version control, code review, CI, CD, and monitoring into a single, easy-to-install application.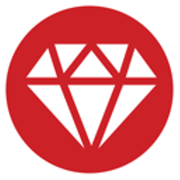 Nairuby a user group for Ruby programmers based in Nairobi, Kenya. We welcome all programmers of all levels, from beginner to advanced!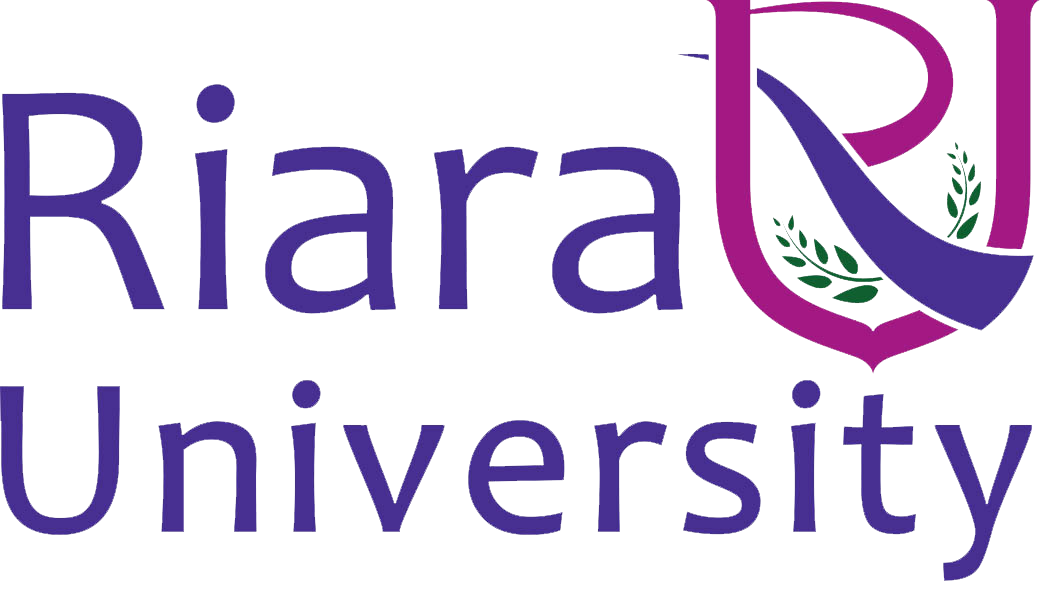 Riara University provides holistic education to enable student realize their full potential and develop social and moral values which will underpin their actions through life.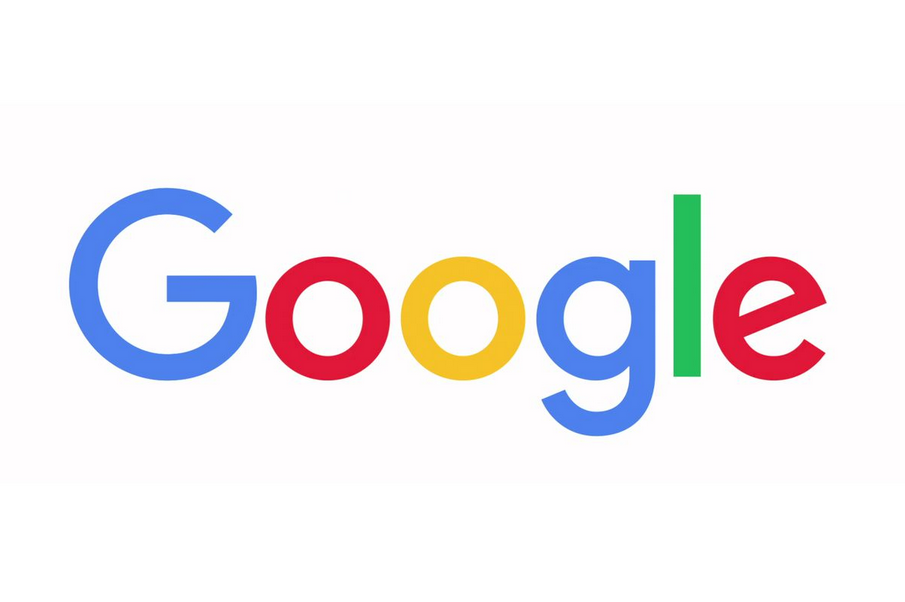 Google LLC is an American multinational technology company that specializes in Internet-related services and products, which include online advertising technologies, search engine, cloud computing, software, and hardware.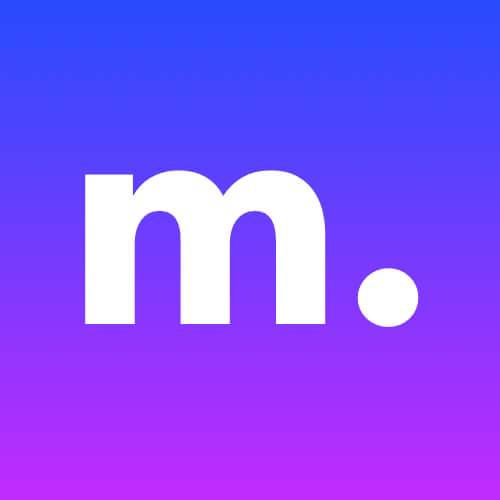 Microverse helps one become a professional remote software developer.

Software Lab Ventures is produced using Phoenix framework. A productive web framework that does not compromise speed and maintainability.
Gold Avenue Music
The Ad Factory
.