Information
Location:
realestate.com.au office
511 Church Street, Richmond VIC 3121
Partners
Rails Girls Melbourne is co-organized with our awesome partners.
Want to help? We're looking for partners & sponsors for the non-profit event! Email us!
---

Envato make websites that help people from all over the world change the way they earn and learn online.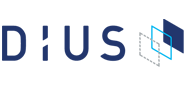 DiUS computing is an Australian technology services company that helps clients innovate and grow.
Melbourne based Culture Amp is the world's leading analytics platform for understanding people and culture.

Red Bubble is the finest and most diverse creative community and marketplace on the interlink.
Realestate.com.au, empowering people by making property simple, efficient and stress free.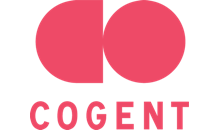 Cogent are based in Melbourne. They incept, design and build useful software that gets results.

---
Previous Partners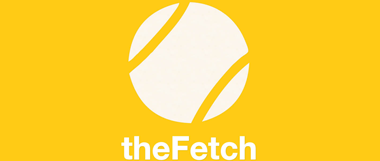 ---
FAQ
How much does the workshop cost? Nothing, it's free! You just need to be excited!
Who is this aimed at? Women of any age with basic knowledge of working with a computer. We've had people of all ages taking part. Please bring your laptop.
Can men attend? Yes, but you need to be accompanied by an interested lady. Also, girls are given a priority.
I know how to program - How can I help? We're also looking for people to be coaches. We'll have a two-three hour workshop before the event to walk you through the curriculum. Email us