Location
631 Wilshire Blvd
Santa Monica, CA 90401
---
FAQ
How much does it cost? Nothing, it's free! You just need to be excited!
Who is this aimed towards? Women of any age with basic knowledge of working with a computer. We've had people of all ages take part. Please bring your laptop.
Can men attend? Women are given priority, but men are welcome as long as they are accompanied by an interested woman.
How can I help? Do you know Ruby on Rails? We're also looking for friendly coaches. We will walk you through the curriculum at the coaches meeting on Friday after the Installation Party. Volunteer to coach.
---
Sponsors
Our sponsors make Rails Girls LA possible!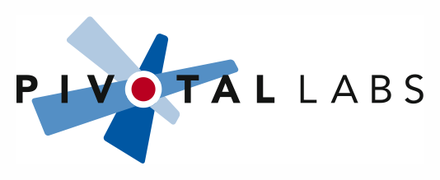 Pivotal Labs is a full-service development company changing the way the world builds software.

EdgeCast is the world's fastest and most reliable content delivery network.

The Hybrid Group is passionate about making useful things with technology.