We had an awesome Workshop on 15th and 16th of March 2013
Thanks to all attendees!

We hope you enjoyed it as much as we did, and,
we hope you keep on coding, and
we hope you will join in on future events
A first Follow-up Meeting is happening on 15th of May.
More workshops will most likely happen. But we do not know when yet.
---
FAQ
How much does the participation at Rails Girls workshops cost? Nothing, it's free! You just need to be excited!
Who is this aimed for? Women of any age with basic knowledge of working with a computer. We've had people of all ages taking part. Most of the speeches are given in english, but small group work is done in german. Please bring your laptop.
Can men attend? Yes, but you need to be accompanied by an interested lady. Also, girls are given a priority.
I know how to program - How can I help? We're also looking for people to be coaches. We'll have a two-three hour workshop before the event to walk you through the curriculum. Email us
Information
First Follow-Up Meeting: 15th of May 2013.
Location: Die Zentrale, Berger Straße 175, 60385 Frankfurt; Die-Zentrale / Coworking
Everybody interessted is wellcome!
Partners
Rails Girls Frankfurt a.M. is co-organized with our awesome partners.
Want to help? We're looking for partners & sponsors for the non-profit events! Email us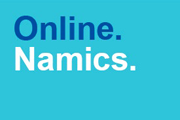 Namics Design küsst Technologie.

wimdu travel like a local!
pixoona – the next level of communication on pictures!

innoQ offers consulting and development services for challenging projects.

squeakyvessel The Team Boy Scout, leaving teams better than I joined them.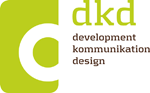 dkd Internet Service GmbH Full-Service-Internetagentur für Development, Kommunikation und Design in Frankfurt a. M.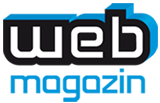 webmagazin Shaping Your Digital Experiences.

meso Unimpressed by technology since 1982.

metascape Ihre Vision - unser Business.

O'Reilly verlegt hochwertige Fachbücher zu allen Gebieten der IT.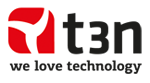 t3n Das führende deutschsprachige Printmedium rund um E-Business, Web-Technologie, -Design und digitale Zukunftsthemen.

wooga One of the largest social games developers in the world.

mymuesli Individuelles Lieblingsmüsli von den Frühstücksprofis.