Get more details and apply
You will learn how to design, create application prototypes and code with the help from our coaches.
You will need your own laptop, good mood, and desire to study.
Want to help? Volunteers and Rails coaches are welcome! Please get in touch with our team to join us.
---
Friday
18:30 - 21:00

Installation party & dinner

Hear the welcoming word from organizers and get Ruby on Rails installed to your computers. After installation, we'll get together for dinner to talk in a relaxed and informal atmosphere!

We invite participants to come and install Ruby on Rails to your computer
Saturday
9:00 - 9:45

Registration and coffee

Saturday is a big day for a workshop! Let's kick off the day with coffee, some cookies, and short talk.
9:45 - 10:30

Welcome speech

We announce the agenda for the day, split into pairs and assign coaches. The workshop is about to start!
10:30 - 12:30

Introduction to Ruby on Rails

Tinker with Ruby on Rails on https://ruby.github.io/TryRuby and start your first Rails app with guides.railsgirls.com/app.
12:45 - 15:00

Workshop

Jumpstart your first web application!
15:00 - 16:00

Lunch break

16:00 - 16:30

Lightning talks from coaches

During the lightning talks, coaches share their own experience growing as software developers We encourage you to ask questions and foster discusssions.
16:30 - 18:00

Workshop

Let's continue working on our app!
18:00

Afterparty

Congratulations with your very first Rails app! Now let's relax and have some fun.
FAQ
How much does the workshop cost? The workshop is totally free. To take part as a Rails Girl, just sign up for the event!
Who is this aimed for? The main goal of a Rails Girls event is to engage girls of all ages and occupations with the web development world. Basic knowledge of how web apps works is welcome!
Can men attend? Yes! But remember that girls are given a priority.
I know how to program - How can I help? We're also looking for people to be coaches! Get in touch with us to discuss opportunities of becoming a coach at Rails Girls Dnipro.
Partners
Want to become our partner? Email us!
Event organizer: RubyGarage. We're a web development company with extensive expertise in Ruby and Ruby on Rails. Our history started in 2011 with the launch of the first Ruby/Ruby on Rails courses in Dnipro. Since then, we've graduated 500+ developers and made lots of people fall in love with Ruby just like we did once. Join our team!
Dnipro coaches and team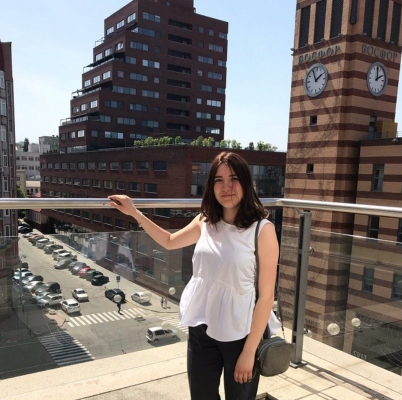 Emma Yeroshek
Сoach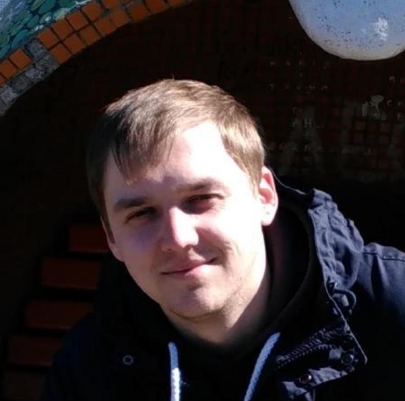 Maxim Koptsov
Сoach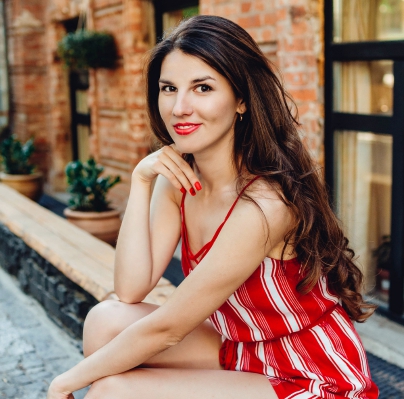 Elena Sokolyk
Сoach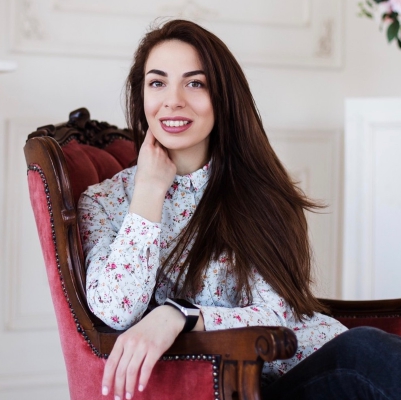 Kate Shum
Organiser