You learn designing, prototyping and coding with the help from our coaches.
You need your own laptop, curiosity and a sprinkle of imagination!
Want to help? We are looking for sponsors.
---
Schedule
Install Party: Wednesday, June 10th, 2015
6:00 - 7:30pm
Install & EAT
7:30 - 8:00

Welcome & Intros

8:00 - 8:30

Intro to the Command Line

Learn all the tips and tricks you need to work with your terminal like a pro. Presented by Jessie Link
8:30 - 9:30

Wrap-up
---
Full-day Workshop: Thursday, June 11th, 2015
9:00 - 9:15am

Breakfast

Provided by General Assembly
9:15 - 9:30am

Welcomes/Intros

9:30 - 10:00am

Intro to Web Development

Presented by Dylan Pulliam
10:00 - 11:30am

Introduction to Ruby

Intro to Ruby by Matias Owsianik. Then Ruby in 100 minutes
11:30 - 11:45am

Overview of Rails

Presented by Katherine McClintic.
11:45am - 1:00pm

Dive into Rails

Log into the Tutorial and get hacking!
1:00 - 2:00pm

Working Lunch

Provided by Optoro.
2:00 - 3:45pm

Continue working on your blog app

3:45 - 4:00pm

Cupcake Break

Sponsored by AT&T
4:00 - 4:15pm

Wrap up your project time

Watch the Grit video
4:15 - 4:30pm

Lightning Talk 1

-- Being Green - Andy Borsz
4:30 - 4:45

Lightning Talk 2

-- Getting your Foothold When Coming from a Non-Tech Background - Betsy Haibel
4:45 - 5:15pm

"Ask Me Anything" Panel with our coaches

Lisa Shaefer, Lindsey Dragun, Katie Walsh, Chris Sexton, Chris Hoffman, & Allison McMillan
5:15 - 5:30pm

Where to go from here!?! & Closing Remarks

5:30 - 8:00pm

Afterparty

After Party, Celebrate your hard work and accomplishments!!

After Party Location:
Fire Station 1, 8131 Georgia Ave, Silver Spring, MD 20910
Information
Want to help? We're looking for sponsors for the non-profit event! Email us!
---
FAQ
How much does the workshop cost? Nothing, it's free! You just need to be excited!
Who is this aimed at? Women of any age with basic knowledge of working with a computer. We've had people of all ages taking part. Please bring your laptop.
I know how to program - How can I help? We're also looking for people to be coaches. We'll have a two-three hour workshop before the event to walk you through the curriculum. Email us
---
Sponsors
RailsGirls DC wishes to thank all our sponsors for their support of this event.
Platinum

Gold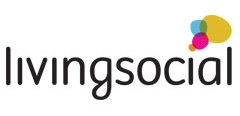 Silver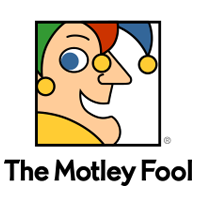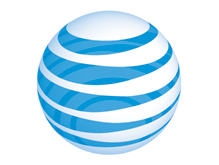 Bronze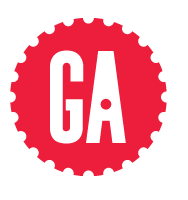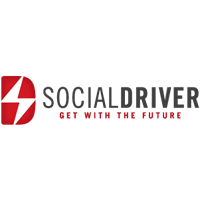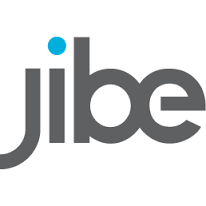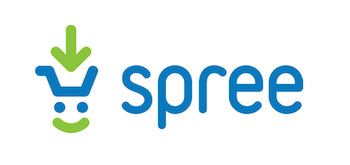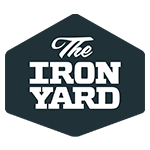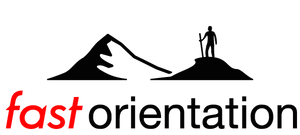 ---
Past Workshops
June 4-5, 2014
The fourth workshop was held in conjunction with RubyNation for the second consecutive year. Over 40 women took part in the two day event. Thanks in large part to the generosity of 17 sponsors and over 20 coaches and volunteers this workshop was one of our largest to-date.
June 13, 2013
The third workshop was alongside RubyNation and was a day full of hacking and education relating to Ruby, Rails, and becoming successful in the field of technology.
November 3, 2012
The second workshop was part of DCWEEK and held in Microsoft's Offices. This workshop was attended by about 40 participants, 12 coaches and a few organizers and volunteers.
September 14-15, 2012
Held at LivingSocial's office, the first Rails Girls DC received over 170 applications! This workshop was attended by about 40 participants, 16 coaches and a few organizers and volunteers.