You learn designing, prototyping and coding with help from our coaches.
You need your own laptop, curiosity and a sprinkle of imagination!
Want to participate? Applications will open soon! Stay tuned and follow us on Twitter for more details.
---
Friday, 8th May
18:30 - 19:30

Installation party

Get know the attendees a little bit before hand. Bring your laptop if you can, so we can install Ruby on Rails for you.

19:30 - 21:00

Party-party

All of the participants and coaches are welcome to have a drink together and get to know each other better.
---
Saturday, 9th May
9:00 - 10:00

Registration, coffee and installation fest

During the morning we'll install Ruby on Rails on your computer (if you haven't done so the previous evening).
10:00 - 10:10

Welcome

Outline of the day & word from sponsors
10:10 - 11:00

Web applications intro

11:00 - 11:20
Bentobox exercise
11:20 - 13:00

Workshop

Jumpstart your first web application
13:00 - 14:00

Lunch

14:00 - 16:00

Workshop

Extend your application.
16:00 - 16:40
Lighting talks from coaches
16:40 - 17:00

Recap & follow-up

Share how it was today for all of us and plan for the future (why not?!) Free talks right after for other ideas/questions/discussion :)
Information
Applications closed: TBA soon
Acceptances informed: TBA soon
Location:
Betacowork Coworking Brussels,
4 rue des Pères Blancs,
1040 Etterbeek
Belgium
http://goo.gl/maps/Mr1tg
---
FAQ
How much does the workshop cost? Nothing, it's free! You just need to apply.
Who is this aimed for? Women of any age with basic knowledge of working with a computer. We've had people of all ages taking part. Most of the speeches are given in English, but small group work can be done in Dutch, French or German. Please bring your laptop.
Can men attend? Women are given priority, however, if you bring a girl with you we will be glad to invite you.
Brought to you by:
Gold Partners

Silver Partners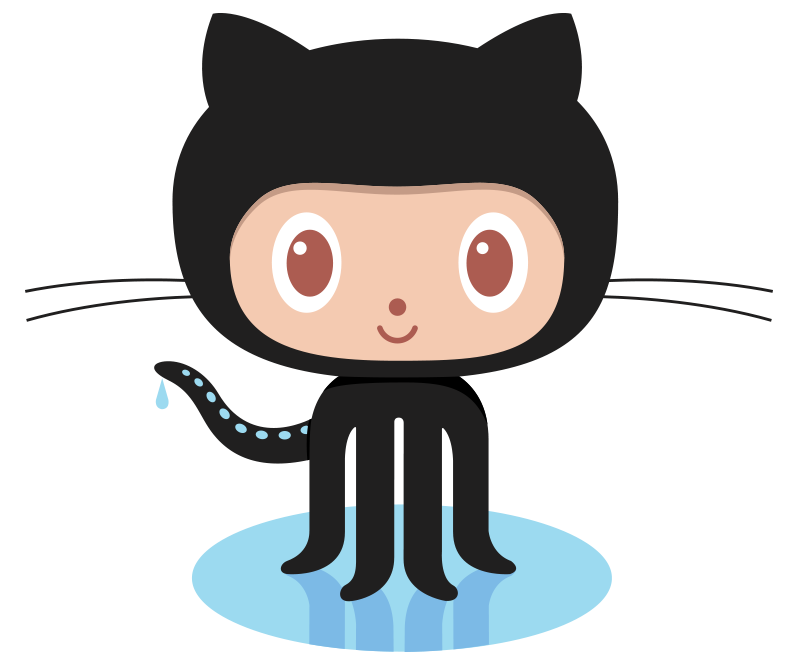 Bronze Partners