Information
Applications closed: 30th October 2014
Acceptances informed: 1st November 2014
Location:
Betacowork Coworking Brussels,
4 rue des Pères Blancs,
1040 Etterbeek
Belgium
http://goo.gl/maps/Mr1tg
---
FAQ
How much does the workshop cost? Nothing, it's free! You just need to apply.
Who is this aimed for? Women of any age with basic knowledge of working with a computer. We've had people of all ages taking part. Most of the speeches are given in English, but small group work can be done in Dutch, French or German. Please bring your laptop.
Can men attend? Women are given priority, however, if you bring a girl with you we will be glad to invite you.
Brought to you by:
Gold Partners

Silver Partners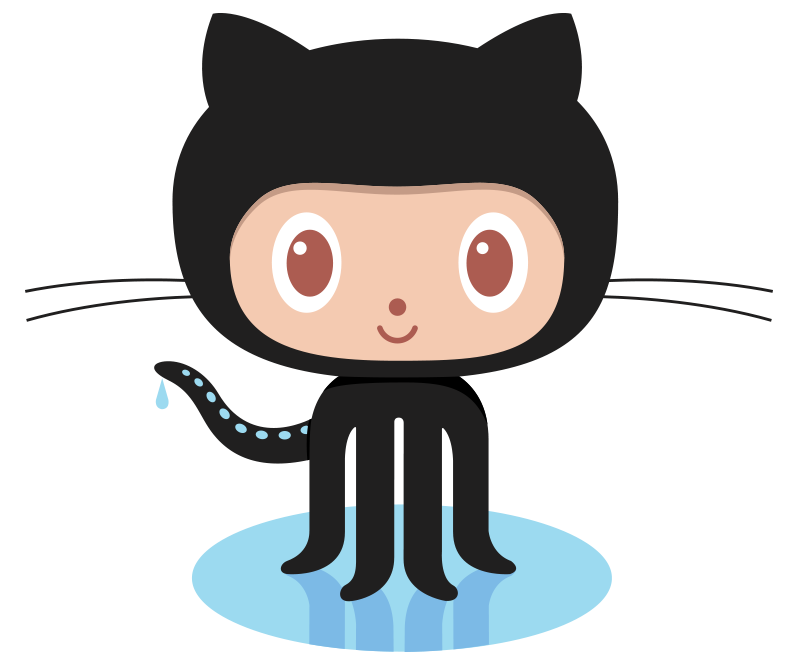 Bronze Partners