Friday 1st July
18:00 - 20:00

Installation party

Get know the attendees a little bit before hand. Bring your laptop if you can, so we can install Ruby on Rails for you (or follow this install guide). If you had troubles we will gladly get your computer ready to go during this time.
Where:

Impact HUB Bratislava, Hviezdoslavovo nám. 20, Bratislava

20:00 -

Coach dinner

All of the coaches are welcome to our coach dinner, where we'll go through the program for the next day.
---
Saturday 2nd July
9:00 - 9:45

Registration, coffee and installation fest

During the morning we'll install Ruby on Rails on your computer.
9:45 - 10:15

Welcome

Outline of the day & word from sponsors
10:15 - 10:45

Understanding Web Apps

Let's get coding! We will give you an introduction to basic concept of web programming. What we'll learn and how it all fits together.
11:00 - 13:00

WORKSHOP

Jumpstart your first web application, coaches will help you get started.
13:00 - 14:00

Lunch

14:00 - 14:30

Lightning talks from coaches

Alexandra Nyitraiová: From an ordinary girl, to a programmer Simon Siplak: Nauč sa programovať a nenechaj o sebe rozhodovať iných Tony Bangratz: Why learn Ruby on Rails
14.30- 17:00

WORKSHOP

Extend your application. Some serious app building will happen here!
18:30 -

Afterparty!

Open for everyone, meet cool people interested in tech. We start at Impact HUB

---
FAQ
How much does the workshop cost? Nothing, it's free! You just need to be excited!
Who is this aimed for? Women of any age with basic knowledge of working with a computer. We've had people of all ages taking part. Most of the speeches are given in english, but small group work is done in slovak and english. Please bring your laptop.
Can men attend? Yes, but you need to be accompanied by an interested lady. Also, girls are given a priority.
I know how to program - How can I help? We're also looking for people to be coaches. We'll have a two-three hour workshop before the event to walk you through the curriculum. Email us
Information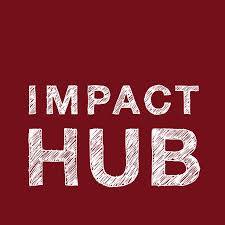 Location: Impact HUB Bratislava, Hviezdoslavovo námestie 20, Bratislava
Rails Girls Bratislava
in a larger map
Follow us
---
Organisers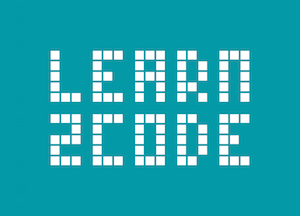 V Learn2Code učíme ľudí designovať a programovať moderné webstránky a mobilné aplikácie. Robíme prezenčné aj online kurzy na Slovensku a v Čechách.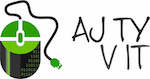 Ženy a dievčatá v informatike. Ako ich sem dostať? Projekt Aj Ty v IT vznikol s cieľom povzbudiť dievčatá k štúdiu informatiky a následnému zamestnaniu v danom odbore.
---
Partners
Rails Girls Bratislava is co-organized with our awesome sponsors and partners.
Want to help? We're looking for partners & sponsors for the non-profit event! Email us!

Impact HUB Bratislava nie je len pracovným priestorom, je o stretávaní sa, učení, práci a podnikaní. A o stieraní hraníc medzi nimi.
---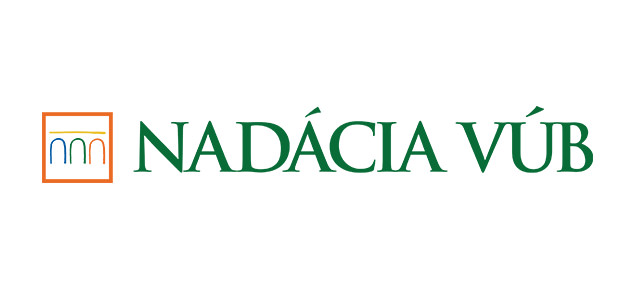 Nadácia VÚB podporuje mladých ľudí, ktorí rozvíjajú svoj talent a aktívne hľadajú spôsoby vzdelávania nad rámec bežného štúdia. Nadácia VÚB pomáha prinášať vzdelávanie a podnikateľské možnosti bližšie k vám.
Sponsors

Hewlett Packard Enterprise helps customers use technology to slash the time it takes to turn ideas into value. In turn, they transform industries, markets and lives.
---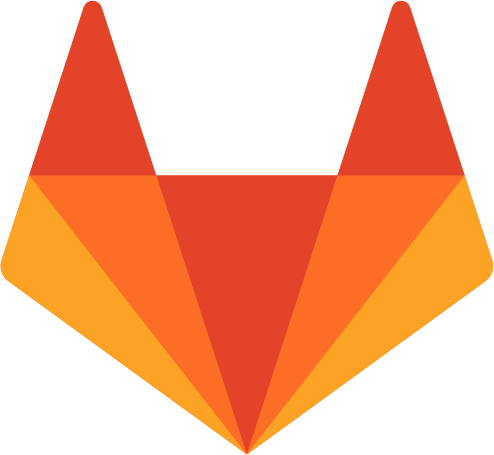 GitLab is an application to code, test, and deploy code together. It provides Git repository management with fine grained access controls, code reviews, issue tracking, activity feeds, wikis, and continuous integration.
---

Toptal is a new, rapidly growing network comprised of some of the most talented engineers in the world, distributed across the globe.
---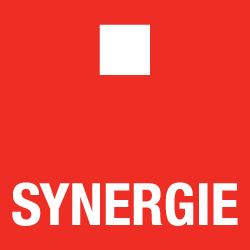 V SYNERGIE už viac ako 17 rokov hľadáme talenty pre medzinárodné spoločnosti ako aj lokálne technologické start-upy. Naše skúsenosti s trhom práce zdieľame na blogu Hľadači pokladov, ktorý patrí medzi TOP 5 firemných blogov na Slovensku.
---

Spoločnosť WebSupport sa postupne stala neoddeliteľnou súčasťou slovenskej IT komunity. WebSupport je najväčším poskytovateľom webhostingových služieb a registrátorom domén na Slovensku.
---

Thirtyseventy Digital combines digital production, technology and storytelling into exciting apps and installations. We feel at home on the boundary between physical and digital space.
---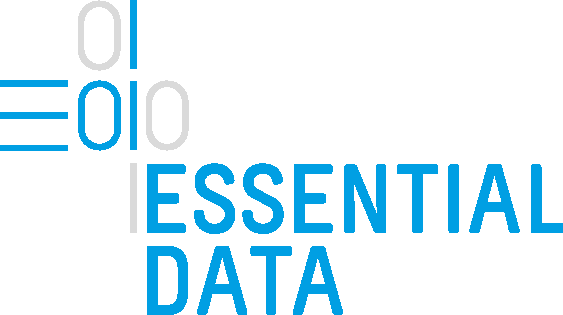 Essential Data sa zaoberá známym zložitým problémom – hľadaním ihly v kope sena. Naši zákazníci majú veľké množstvo štruktúrovaných a neštruktúrovaných dát, v ktorých chcú: vyhľadávať, hľadať súvislosti, extrahovať dôležité informácie.
---
Martinus.sk je najväčšie a tiež najobľúbenejšie internetové kníhkupectvo na Slovensku.
---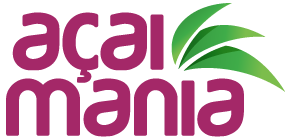 Zaži silu pralesa na vlastný jazyk s Açaimania.
---
---
Taxi Partner

Liftago je startup, ktorý dáva ľuďom nadľudskú silu vidieť všetky voľné taxíky v okolí. Bojuje s podvodníkmi a podporuje slušných vodičov.
---
Media Partners

robime.it je portál pre IT ľudí, ale aj pre tých, ktorí s IT úzko spolupracujú. Nájdete u nás 300+ blogov od 60+ blogerov zo sveta IT, tipy a rady pre odborný a kariérny rast. Nájdeme vám dobrých kolegov.

Startitup.sk je startupový komunitný portál. Je štartovacou čiarou pre množstvo mladých ľudí. Takých, ktorí chcú zatriasť týmto svetom a ukázať že aj na Slovensku a v Čechách sú šikovní ľudia.