Everything at a glance
When: November 24th and 25th 2017
Location: Puzzle ITC, Belpstrasse 37, 3007 Bern
Applications close: Ocotber 31st 2017
Acceptances informed: Beginning of November 2017

---
Partners
Rails Girls Bern is co-organized with our awesome partners.
Want to help? We're looking for partners & sponsors for the non-profit event! Email us!



Puzzle ITC is an Open Source software and technology company. The company developed from a Start-up with big ideas to a prosperous Swiss company with more than 90 employees. Today our highly qualified and experienced team develops solutions concerning software development, system engineering, middleware, user experience and Open Source solutions.



Simplificator - Complex problems simply solved. Simplificator solves complex problems in an easy way. We collaborate closely with our customers from the Idea to the development and operation. Agile software development in short iterations and release cycles with creative and highly qualified developers is what makes us stand out.




At Oxon everything is a bit different, more inspiring and easier. That is why you can expect surprisingly unconventional solutions from us. Whatever you need: an individual software, advice on trends and innovations or support in product development and also look at our IOT solutions.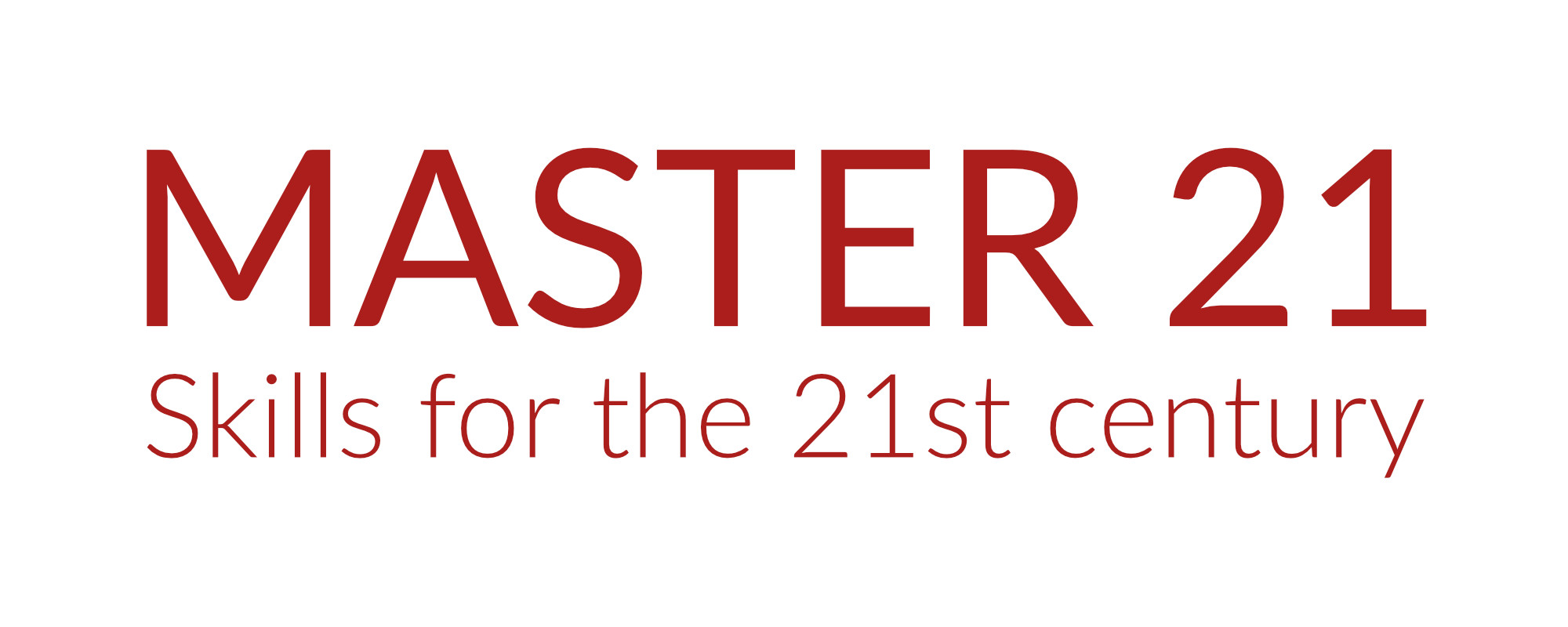 Master21 aims to give people a kickstart in tech. In our programs you learn relevant 21st century skills, like coding, creativity and critical thinking. Learn to create with code with Master21!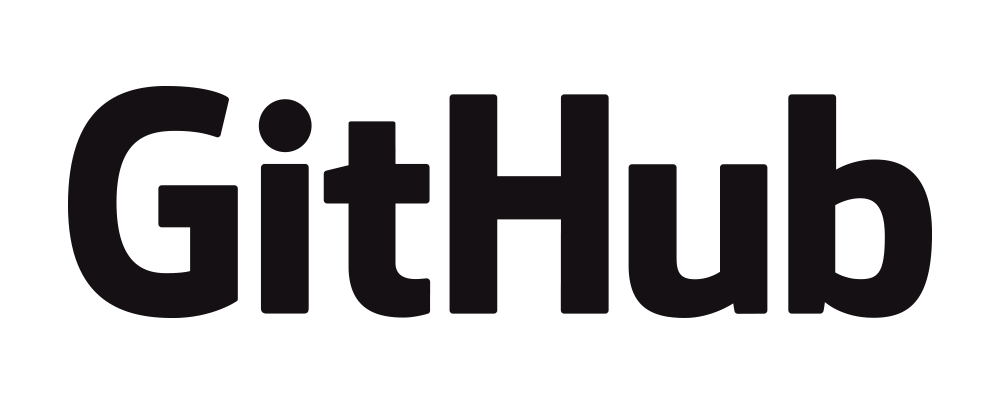 At GitHub is the best place to share code with friends, co-workers, classmates, and complete strangers. Over three million people use GitHub to build amazing things together.

---
FAQ
How much does the workshop cost? Nothing, it's free! You just need to be excited!
Who is this aimed for? Women of any age with basic knowledge of working with a computer. We've had people of all ages taking part. Most of the speeches are given in english, but small group work is done in german. Please bring your laptop.
Can men attend? Yes, but you need to be accompanied by an interested lady. Also, girls are given a priority.
I know how to program - How can I help? We're also looking for people to be coaches. We'll have a two-three hour workshop before the event to walk you through the curriculum. Email us