Information
Applications close: Monday 28 March
Acceptances informed:Wednesday 30 March
Location:
Cube
8 Kleisovis Str – Athens, Greece
Partners
Rails Girls Athens is co-organized with our awesome partners.
Want to help? We're looking for partners & sponsors for the non-profit event! Email us!

skroutz.gr is the leading Greek price comparison engine where users can compare products and prices offered by various merchants. In other words, Skroutz acts as your ally in order to find the best deals and make the smartest purchasing decisions. Skroutz is built on Ruby on Rails and currently also operates in the UK as scrooge.co.uk and Turkey as alve.com

e-travel e-Travel is one of the top 10 online travel agencies in the world in selling flight tickets and one of the most successful start-up ventures in Greece, having customers in over 200 countries worldwide. It currently operates 10 websites that have been translated into 42 languages and provide over 40 multiple currency options.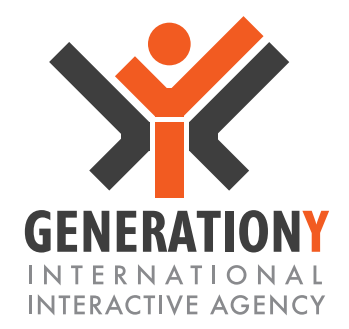 generation-y With 16 years of experience and hundreds of international and domestic projects under our belt, Generation Y - International Interactive Agency has specialized during the past years in the e-commerce industry and custom web applications, in the creation of innovative e-shops and applications as well as in their promotion via targeted and personalized digital marketing. Spearheaded by the most innovative platform of e-applications management, Generation Next offers the ultimate experience of management and verticalization of a custom application or an e-shop. Our featured phases are as follows: Web Experts, Marketing Oriented, Result Driven.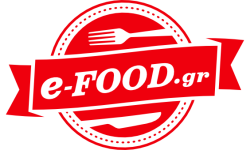 e-food is a food delivery service, operating in more than 42 cities in Greece, now a family member of deliveryhero.com.
---
FAQ
How much does the workshop cost? Nothing, it's free! You just need to be excited!
Who is this aimed for? Women of any age with basic knowledge of working with a computer. We've had people of all ages taking part. Most of the speeches are given in Greek or English. Please bring your laptop.
Can men attend? Yes, but you need to be accompanied by an interested lady. Also, girls are given a priority.
I know how to program - How can I help? We're also looking for people to be coaches. We'll have a two-three hour workshop before the event to walk you through the curriculum. Email us